Regular price
$102.00 USD
Sale price
$86.00 USD
Unit price
per
Sale
Sold out
These are the only seamless patented medical-grade compression shorts that can assist with recovery from abdominal separation, C- section recovery, hip and groin and related injuries.

Our Patented Coretech® waistband technology has a built-in sacroiliac belt/back brace to stabilize the pelvis and activate the core. When your pelvis is aligned and stable your performance is enhanced.


📏 SIZE CHART
     
   📃 HOW THEY HELP

Prenatal support and recovery.
Reduce lower back pain and increases pelvic/back support.
Pelvic instability and pelvic girdle pain (PGP).
Increase mobility and stability - continuing to work.
Support-related pelvic floor dysfunction (SPFD).
Provide superior comfort using seamless knit engineering.
Difficulty with sleeping - cannot get comfortable.

📃 WHY YOU'LL LOVE THEM


Easy to put on 
Support for growing baby - takes the pressure off the back providing support to the lower belly and upper pelvic area 
High-quality material - breathable, and anti-chafing
Perfect amount of compression to increase mobility and stability
Retains shape after repeated washes
Perfect to wear under dresses
The model is wearing a medium. She weighs 68 KG and is 176cm tall. Medical grade compression does not correlate with fashion outerwear. Please use the chart and go by your current weight and height. If you are early in your pregnancy and are on the border between sizes please purchase the next size down. If you have any fit problems we will ensure that you receive the right size. We understand and appreciate all pregnant women who carry differently so any questions please email info@supacore.com
🗜 LEVEL OF COMPRESSION

Our Coretech technology has been registered and listed as a medical device with the Therapeutic Goods Administration Australia. Coretech® shorts have been approved and are endorsed by the Australian Chiropractors Association.
These shorts also feature Ribtech® which is our body-mapped ribbing technology that provides micro-massaging ( kinesiology) to the muscles whilst you are in motion.
 
---
"Thank you for a wonderful product. My brother bought this for my birthday and it has helped me so much with my training. I was in constant pain but now can train 3 times a week without any bad after effects.
My cousin in Scotland is also interested as she has also had pelvic issues. I will send them all to you...great to see such wonderful local products."
  Julie Bowden- Runner- Mother-Journalist
"I've been wearing the Supacore Coretech shorts during and after runs and I really like them. I had a caesarean three months ago and I've been really careful when running, and the Supashorts provide additional compression and support to my lower abdomen, hips and pelvis. I don't pull up sore afterwards. My husband is a physiotherapist and has already started recommending them to clients, especially women runners with some pelvic instability. Thanks so much for bringing the range to my attention."  
  Laura Hill, Public Affairs Executive - Runner/Mother
"As a hockey player, I have been troubled with a groin strain for 16 months. A friend recommended your product and I bought it as a trial having tried everything else.
I was considering surgery. Having work it for 32 months I think I have fully recovered. Seems magical but I am training again .. back on the park...wonderful...thank you.
I am a strong supporter of your brand..keep up the great work
by the way your after sales service is equally good"  


  Jen Evans. Hockey player Sydney
Share
View full details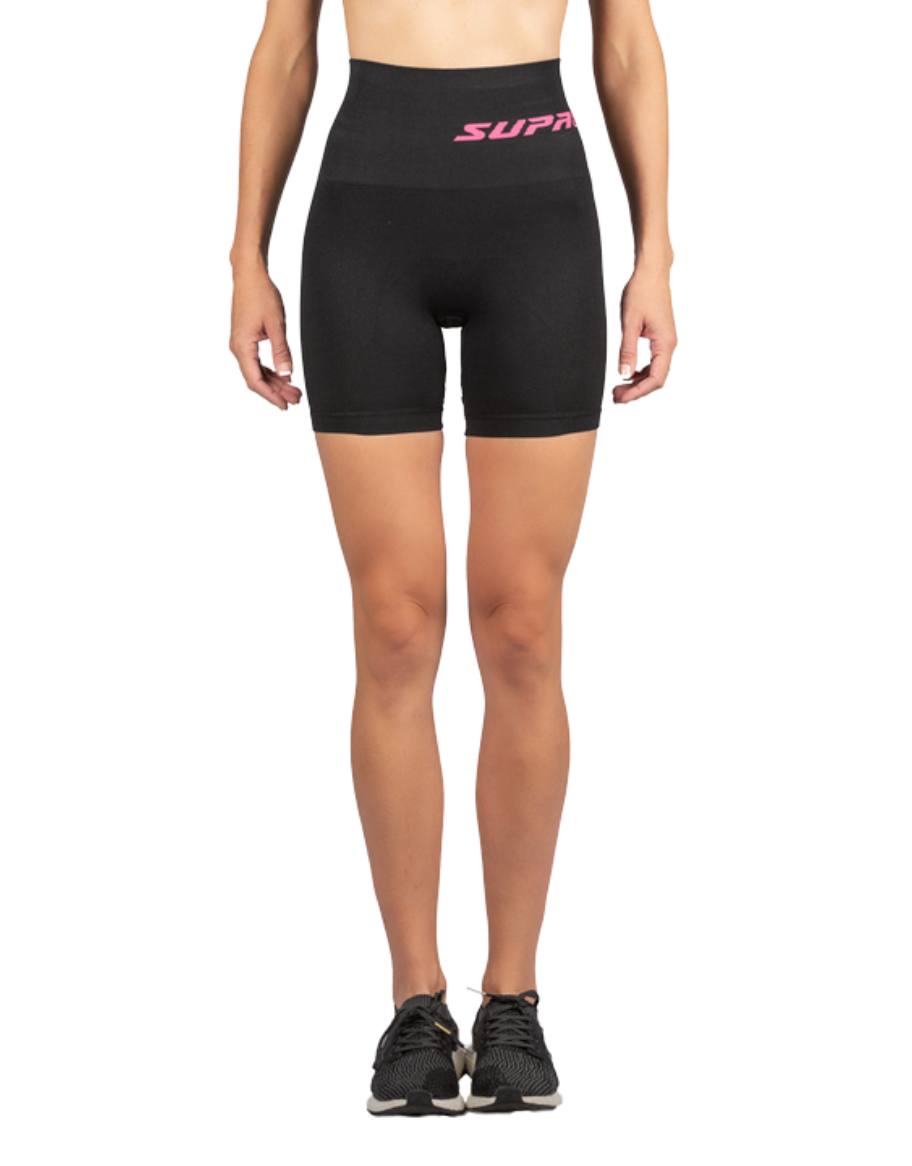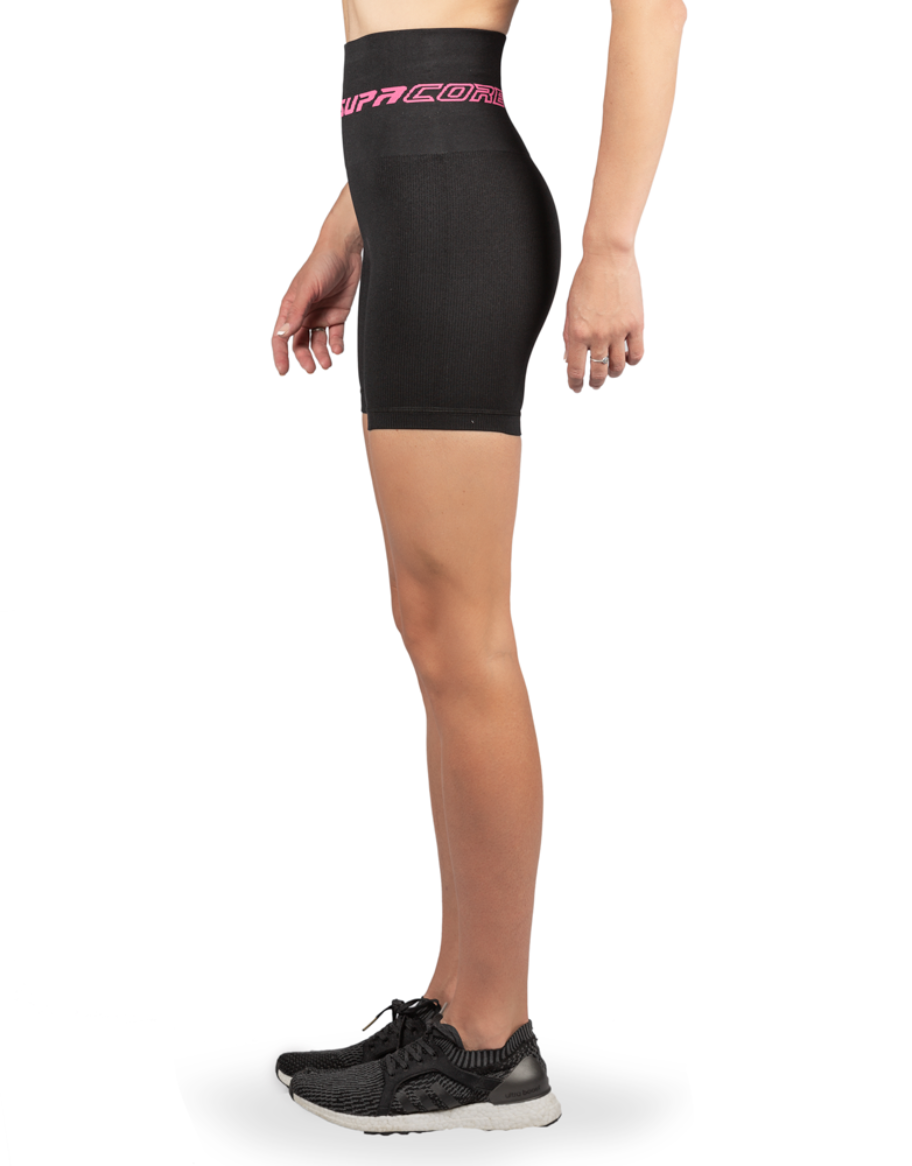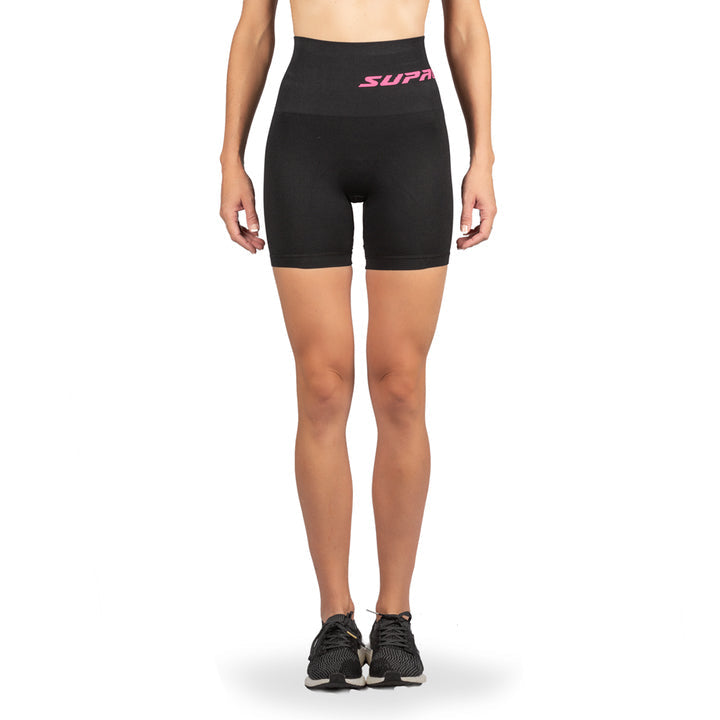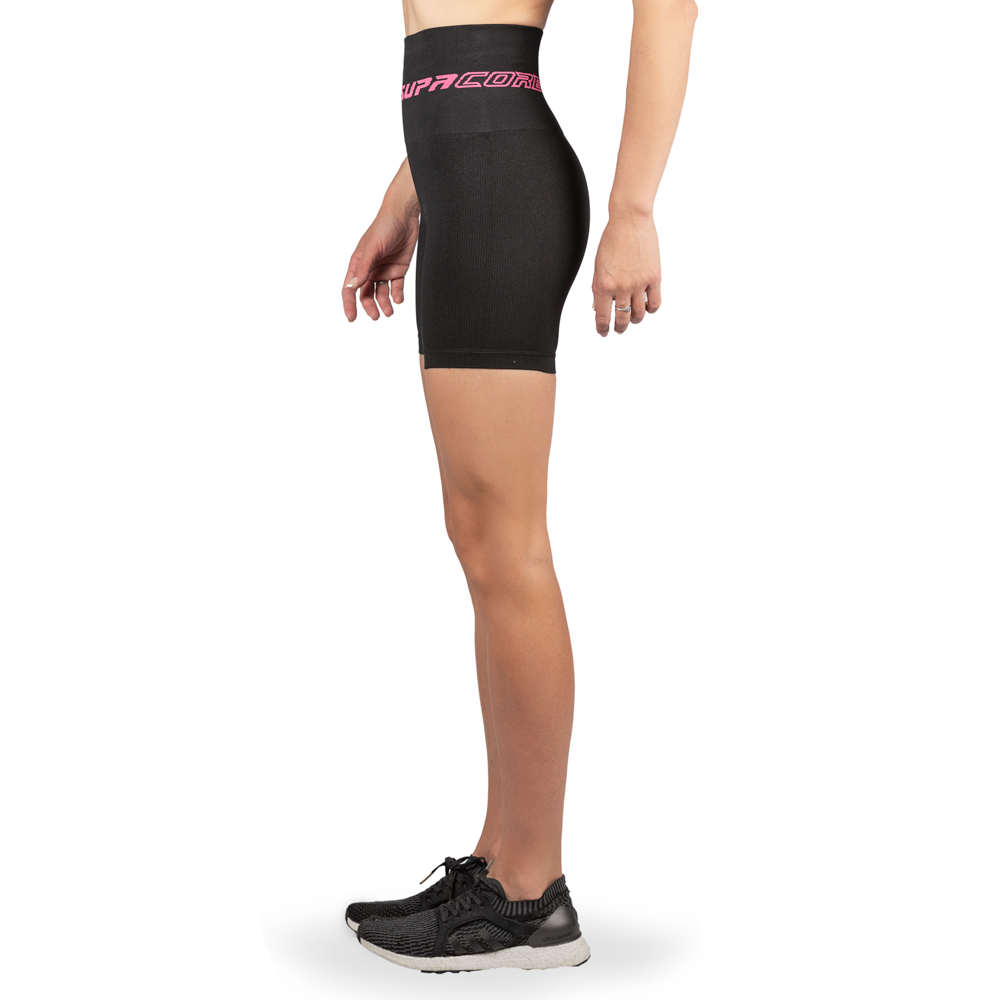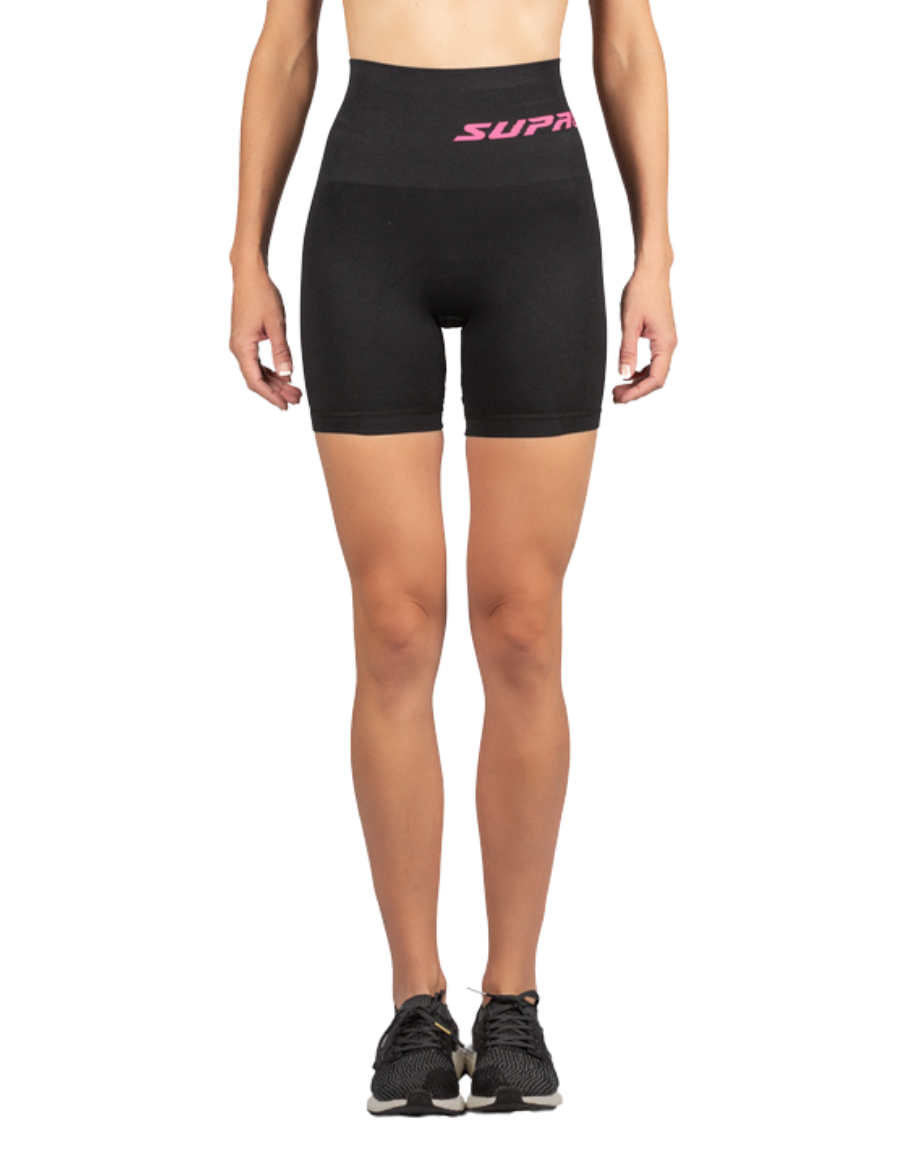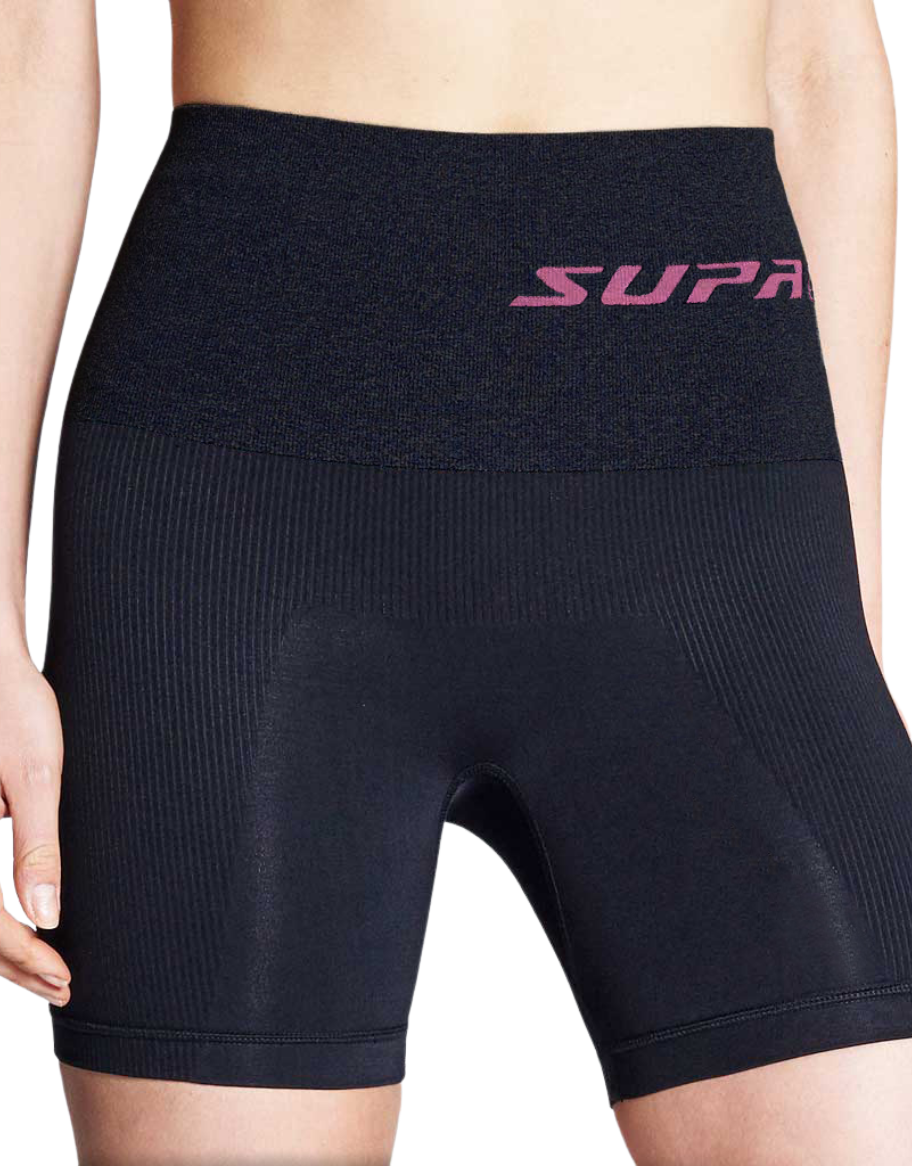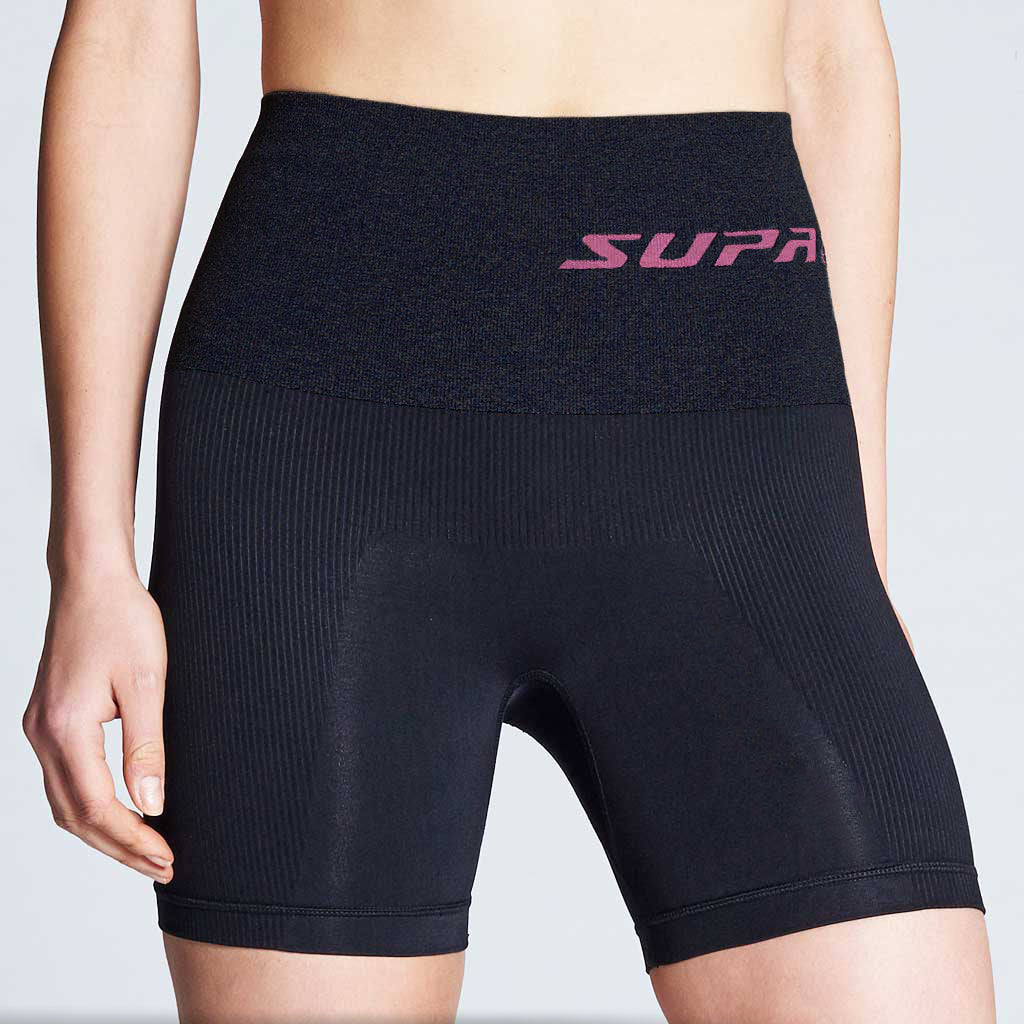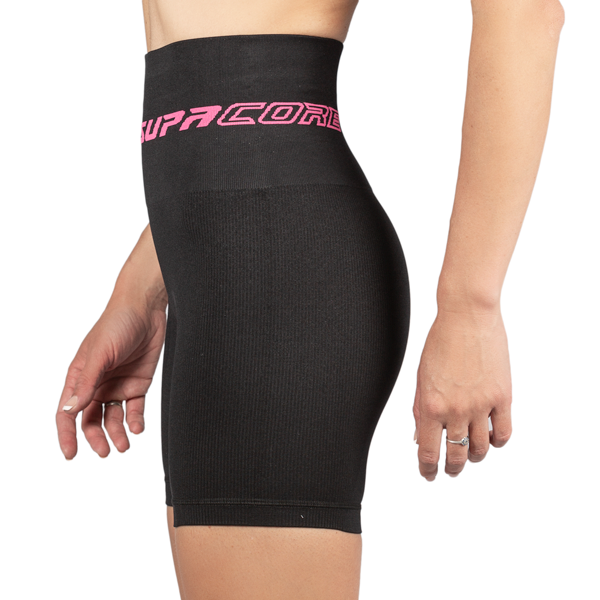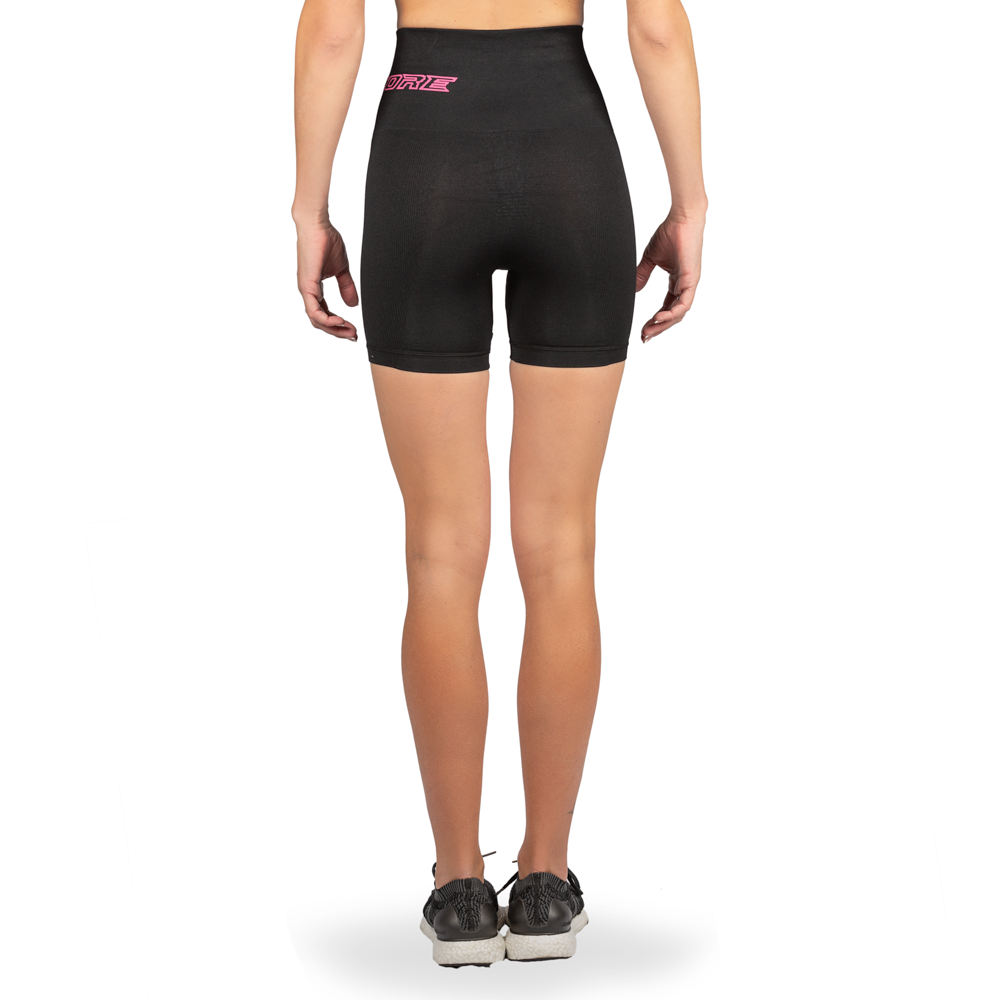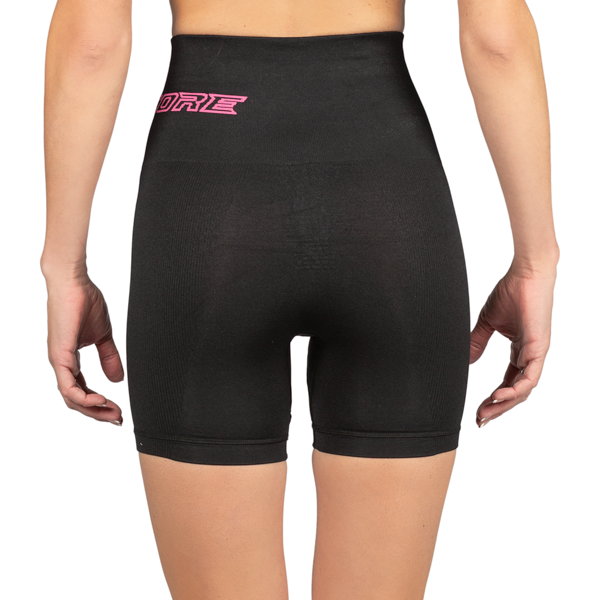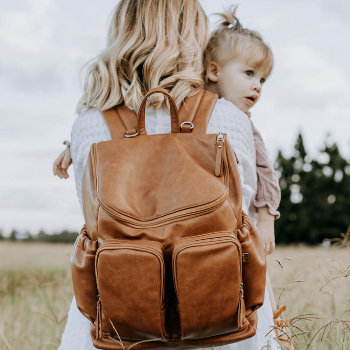 Shop our best selling OiOi nappy backpack
Our award winning OiOi backpack is our best selling nappy backpack you must have. Pair it with their stroller organisers and pram liners in beautiful designs.