Regular price
$109.00 USD
Regular price
$129.00 USD
Sale price
$109.00 USD
Unit price
per
Sale
Sold out
SRC Pregnancy Recovery Shorts - Mini
The SRC Pregnancy Recovery Shorts Mini Length provide you with the support to move more freely post-delivery and make lifting, feeding, bathing and caring for your baby much easier. The Mini Length provides you with increased versatility, fitting under shorter length dresses, skirts and shorts, while the Knee Length Recovery Shorts provide a better level of venous return.
DO YOU WANT TO SPEED UP YOUR POST PREGANCY RECOVERY?
Get in shape after pregnancy with the support of the world's leading maternity compression range. Designed in consultation with an obstetrician for the ultimate in comfort and functionality, the patented Anatomical Support Panels in the SRC Pregnancy Recovery Shorts Mini, deliver constant gentle and targeted compression, treating multiple conditions;
C-section wounds
Perineal trauma and episiotomy wounds
Abdominal Muscle Separation (Diastasis Rectus Abdominus Muscle DRAM) and
Lower back pain
HOW DO RECOVERY SHORTS MINI WORK TO PROMOTE POST-PREGNANCY RECOVERY?
1. Activate Muscles - The unique SRC garment technology promotes muscle stimulation and activation by providing gentle compression / light pressure to the pelvis, back and abdominal muscles. This is not possible if you choose a corset, girdle, or rigid support garment. From day 1 you can be confident in the knowledge that your SRC Recovery shorts Mini length are doing their job even when you're not active.
2. Reduce Swelling - Fitting like a second skin, the gentle compression in the recovery shorts helps you get mobile sooner after both a vaginal or C-section delivery.
3. Reduces Pain and Provides Wound Support - SRC compression garments provide gentle compression to a wound area. Whether you have had a C-section delivery or stitches/tears to the perineum, the SRC Recovery shorts Mini Length reduce wound swelling and pain and promote a faster and safer recovery.
Begin wearing your SRC Recovery Shorts Mini Length as soon as you feel able post-delivery. It may take a few days for your SRC Recovery Shorts Mini to feel fully comfortable because of fluid retention.
Please be advised that if you have had stitches to the perineal area following a vaginal delivery you should change your maternity pad every 2 hours. DO NOT wear a pad that has a plastic backing. This may cause the area to sweat which will increase the risk of infection. Wash the area with salt water and dry well following each pad change. Wear your recovery shorts during the day only while your perineal stitches are healing. Once the area is fully healed you can wear SRC Recovery Shorts Mini both day and night.
Your SRC Recovery Shorts Mini should feel supportive without any feeling of restriction. During pregnancy some women find that their ribs expand to accommodate the growing foetus. If so, the elastic at the top may feel a little tight even though the garment is otherwise comfortable. 
Alternate between your SRC Recovery Shorts Mini Length and your normal garments as soon as you feel you no longer require as much upper abdominal support throughout the entire day and the swelling of the upper abdominal area has significantly reduced.
It is important to note that your SRC Pregnancy recovery shorts Mini will perform best when washed every 3 days. For continued support wear your SRC Sports Leggings or ¾ Lengths Leggings during this time.
You can claim your shorts on your private health. ARTG listed – 341087
SIZING

Do not take your own measurement. Compression garments require accurate fit to function.Be measured in your underwear only. Stand with your heels together and have the person measuring you keep the measuring tape straight. They should place the tape over your hips, pubic bone and bottom at the fullest part. The tape should touch your body at all points but not be pulled tight. 
General fashion sizes also vary drastically by country and by brand (we find that an Australian XS can equate to a S or even M in American sizes) so we strongly recommend you have someone else take your measurements and use this guide to size yourself up. Get measured at 36 weeks of your pregnancy for your Pregnancy Recovery Shorts.
| | | | |
| --- | --- | --- | --- |
| SIZE | CM | IN | AUS/UK PANT SIZE |
| XXS | 84-88 | 33-34 1/2 | 2 |
| XS | 89-93 | 35-36 1/2 | 4 |
| S | 94-98 | 37-381/2 | 6 |
| M | 99-104 | 39/41 | 8 |
| L | 105-112 | 41 1/2 - 44 | 10 |
| XL | 113-121 | 44 1/2 - 47 1/2 | 12 |
| XXL | 122-130 | 48 - 51 | 14 |
HEALTH FUND REBATES
Do you have private health insurance (AUS)?
Many private health insurers in Australia will provide a rebate to customers who purchase an SRC product as they are considered a medical compression garment, designed to aid with the recovery and health of expectant and new mothers.
To claim your rebate simply print the rebate form (PDF) and take this to your health care provider such as your MD or GP or specialist, and ask them to fill in the details and sign. Please note that the Provider Number must be supplied by the Health Care Professional. Once the form is completed, send the rebate letter and your invoice to your private health insurer.
Benefits for the purchase of pregnancy compression garments are payable on select Medibank products where the required conditions are met as determined by Medibank.
 Your product may be claimable under one of the following categories: Aids and Appliances, Orthoses, Splints, Medical compression garments.
Please note: not all private health insurers/plans offer a rebate and we recommend talking to your fund/plan to see if it applies to you.
Share
View full details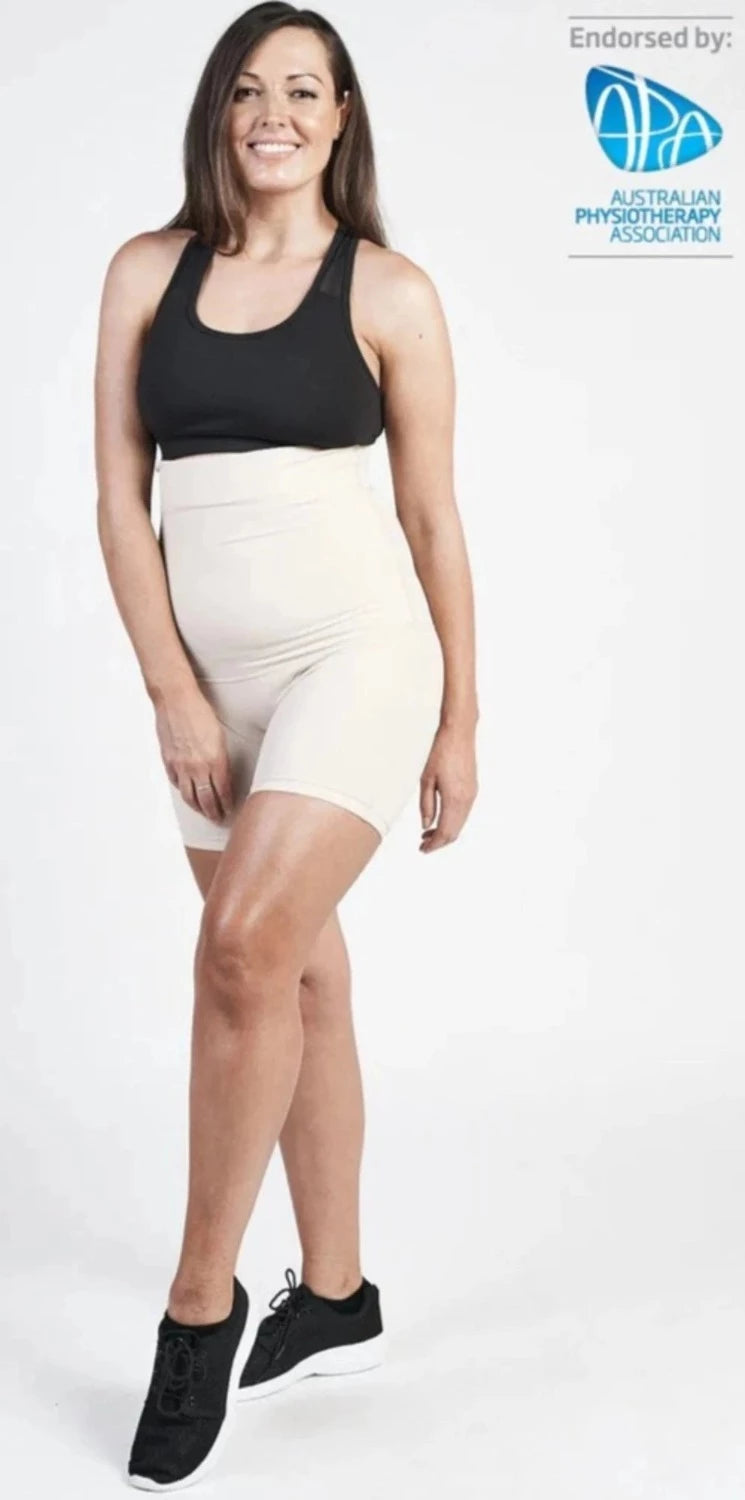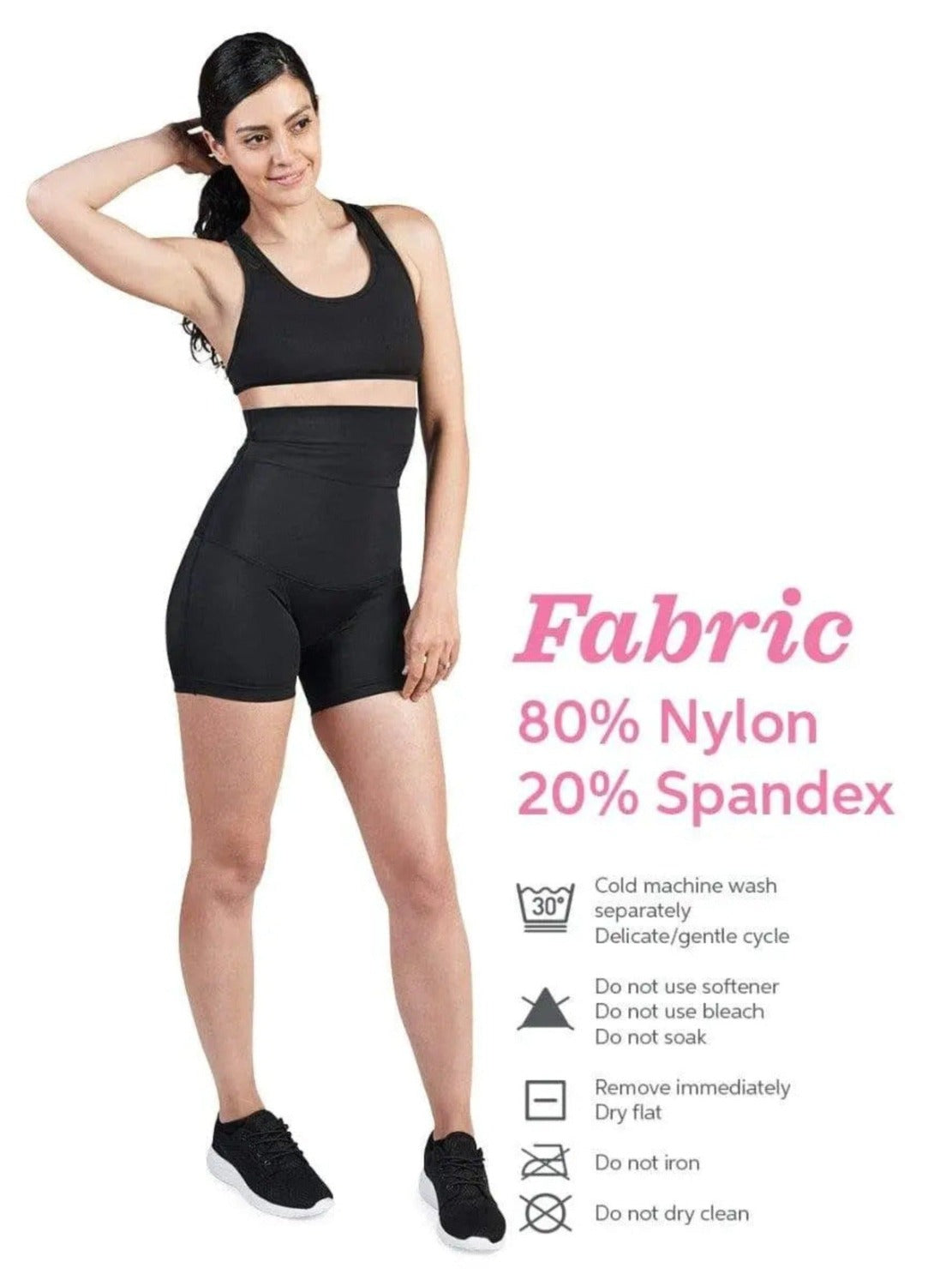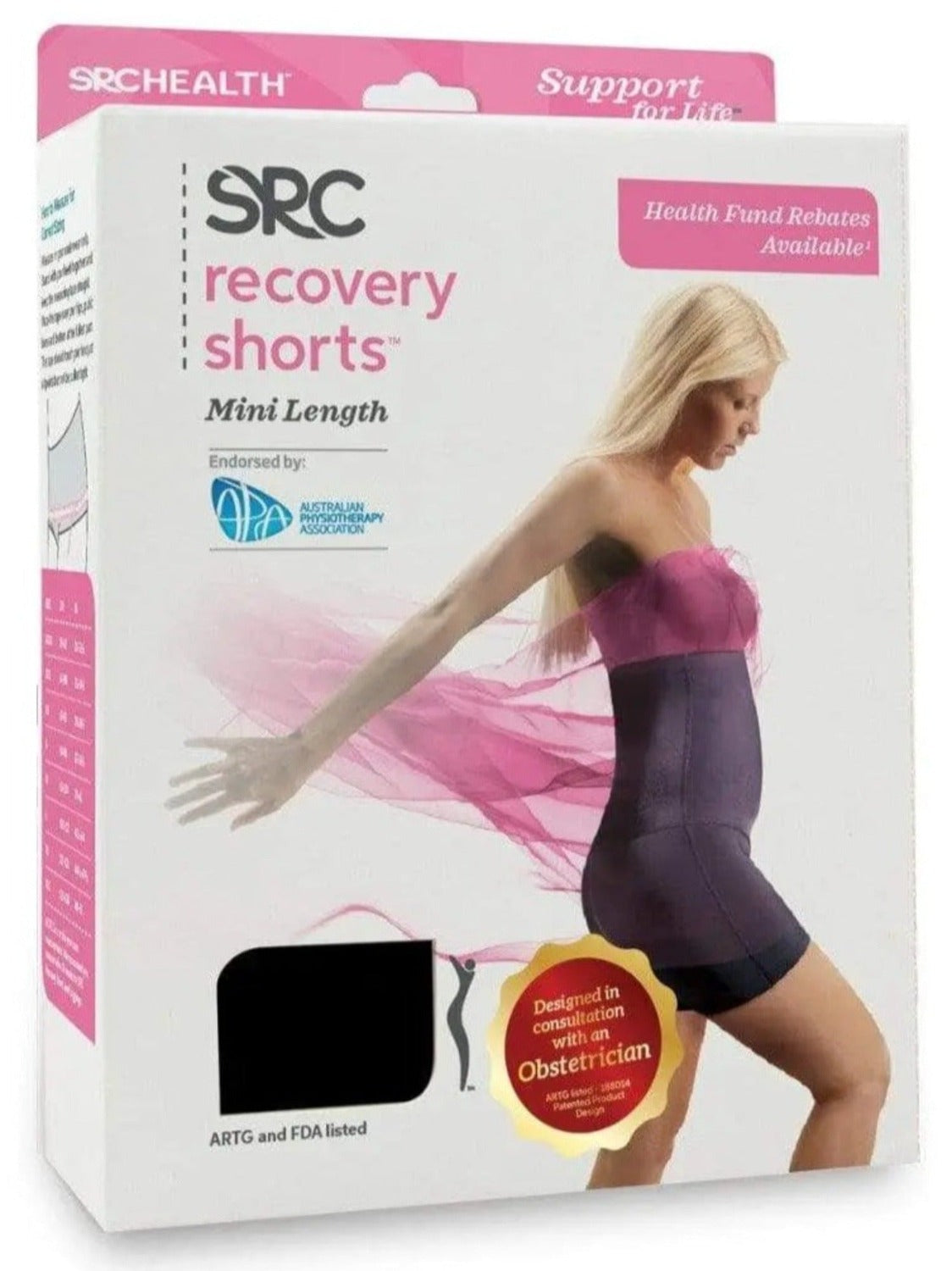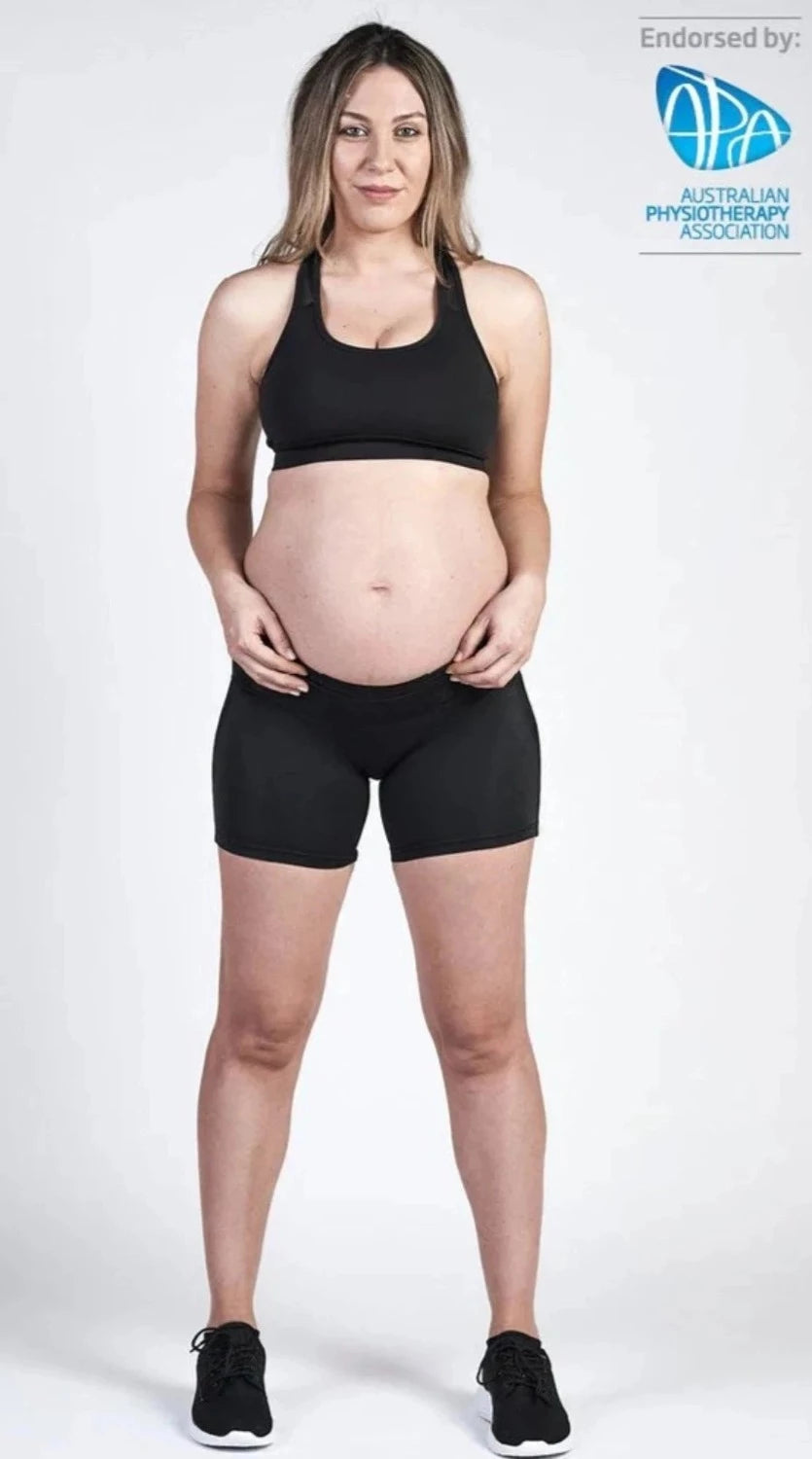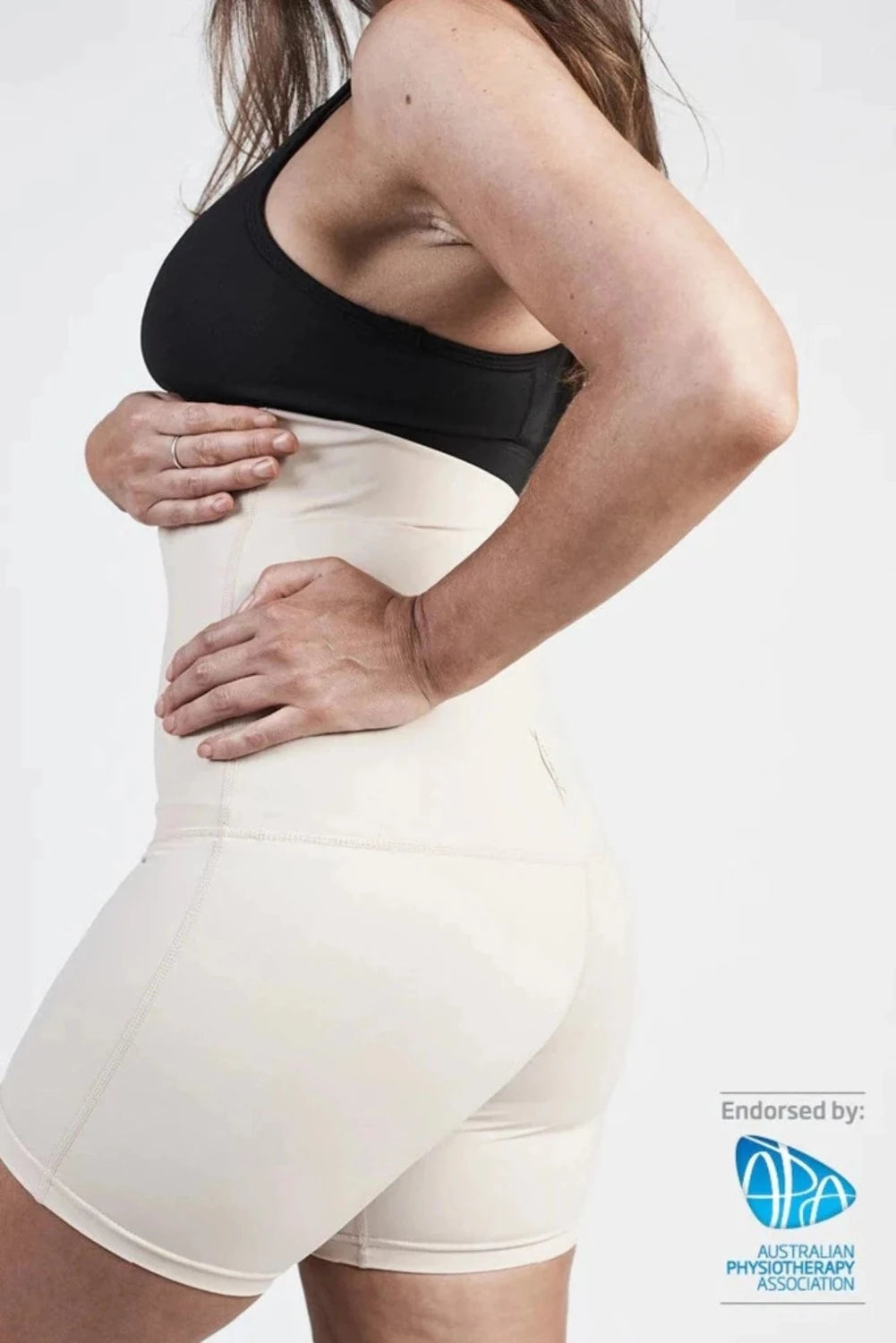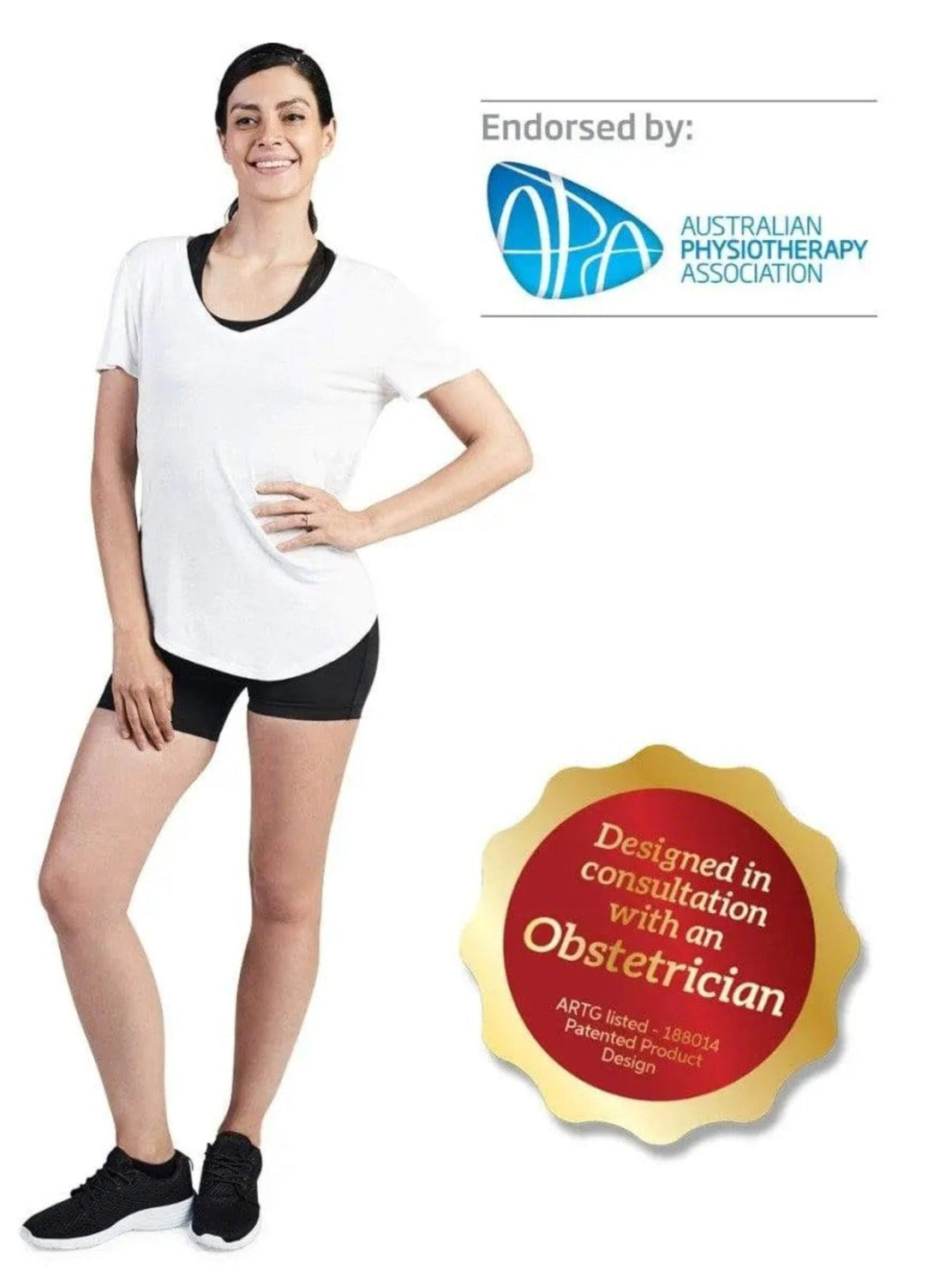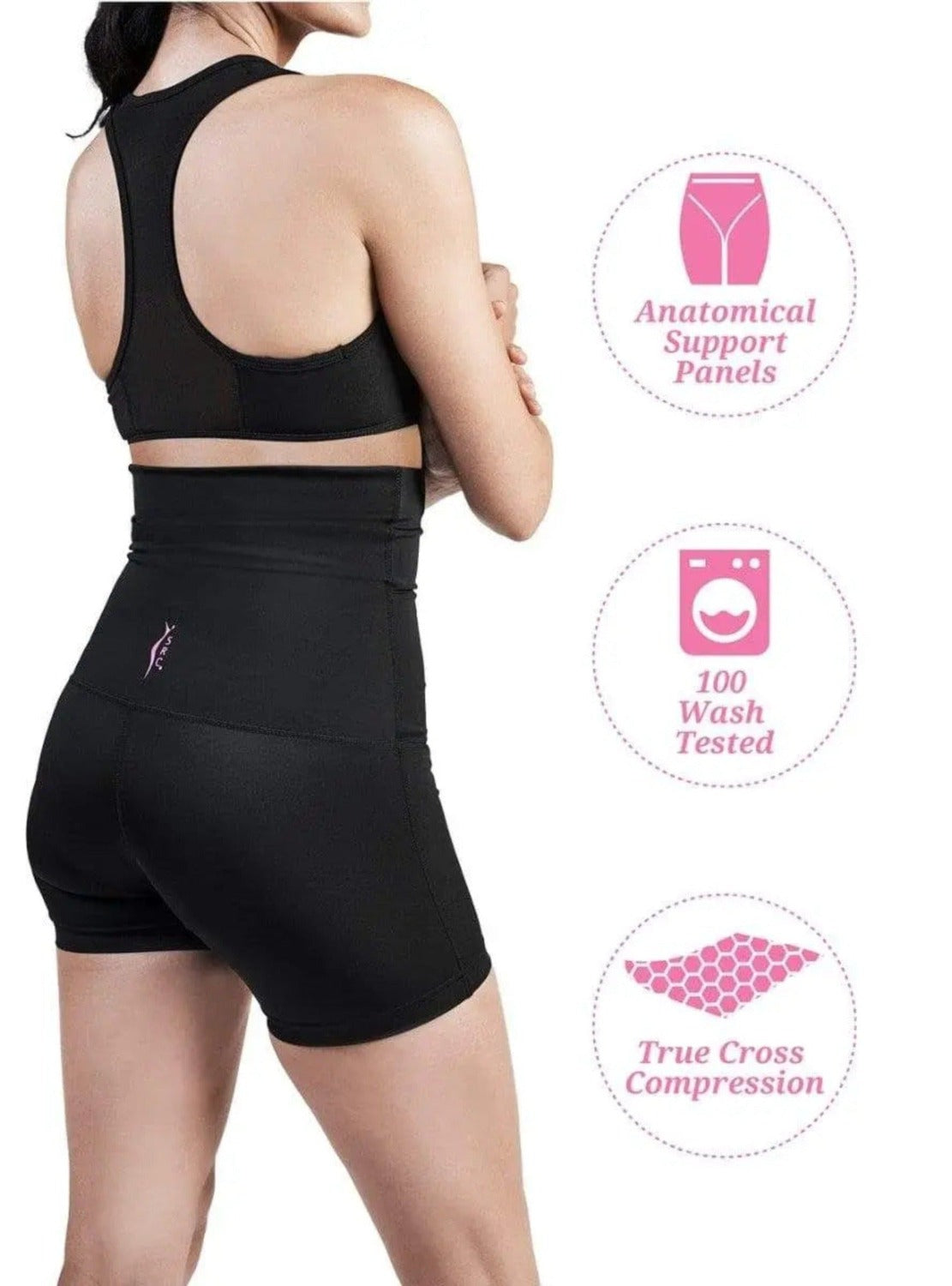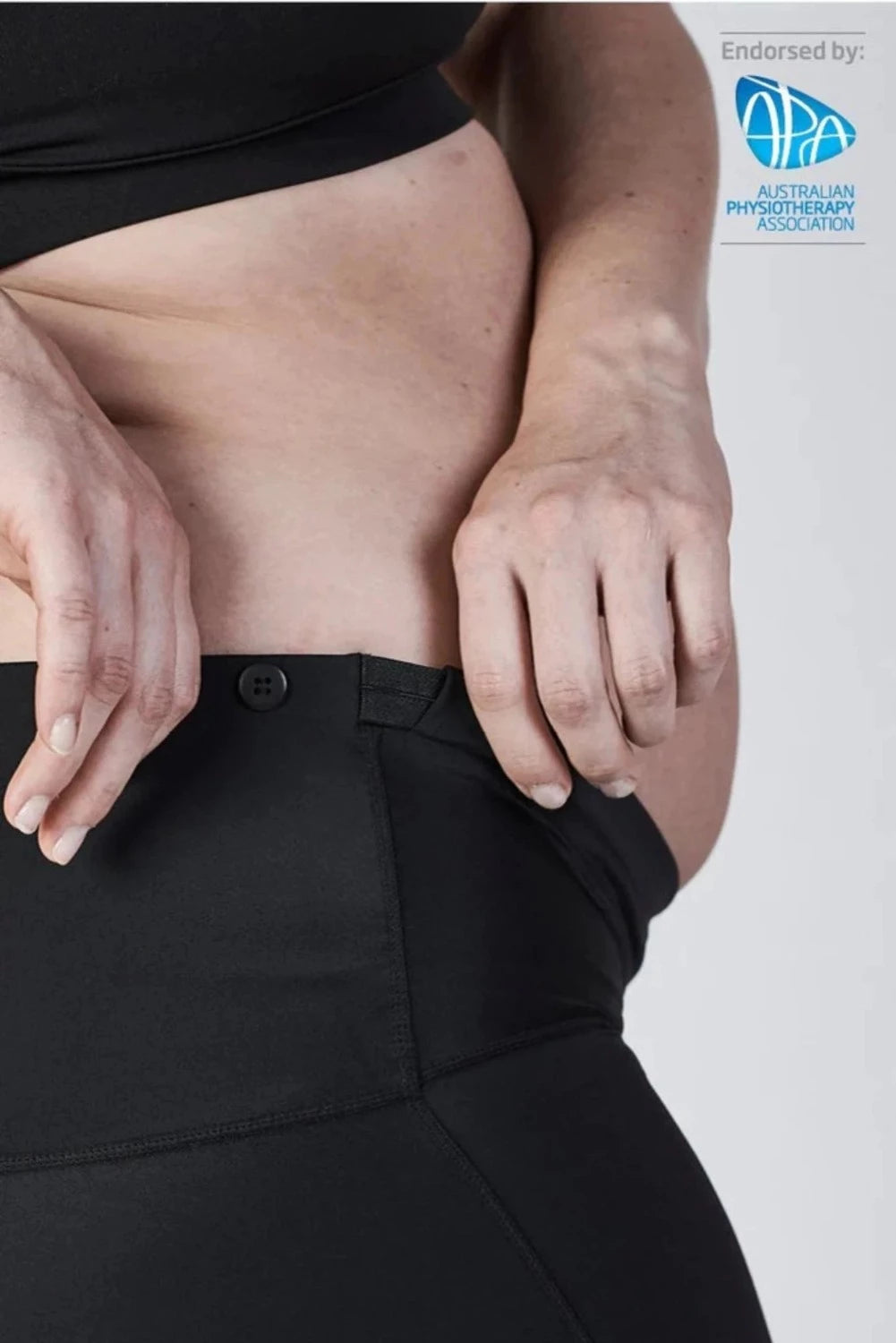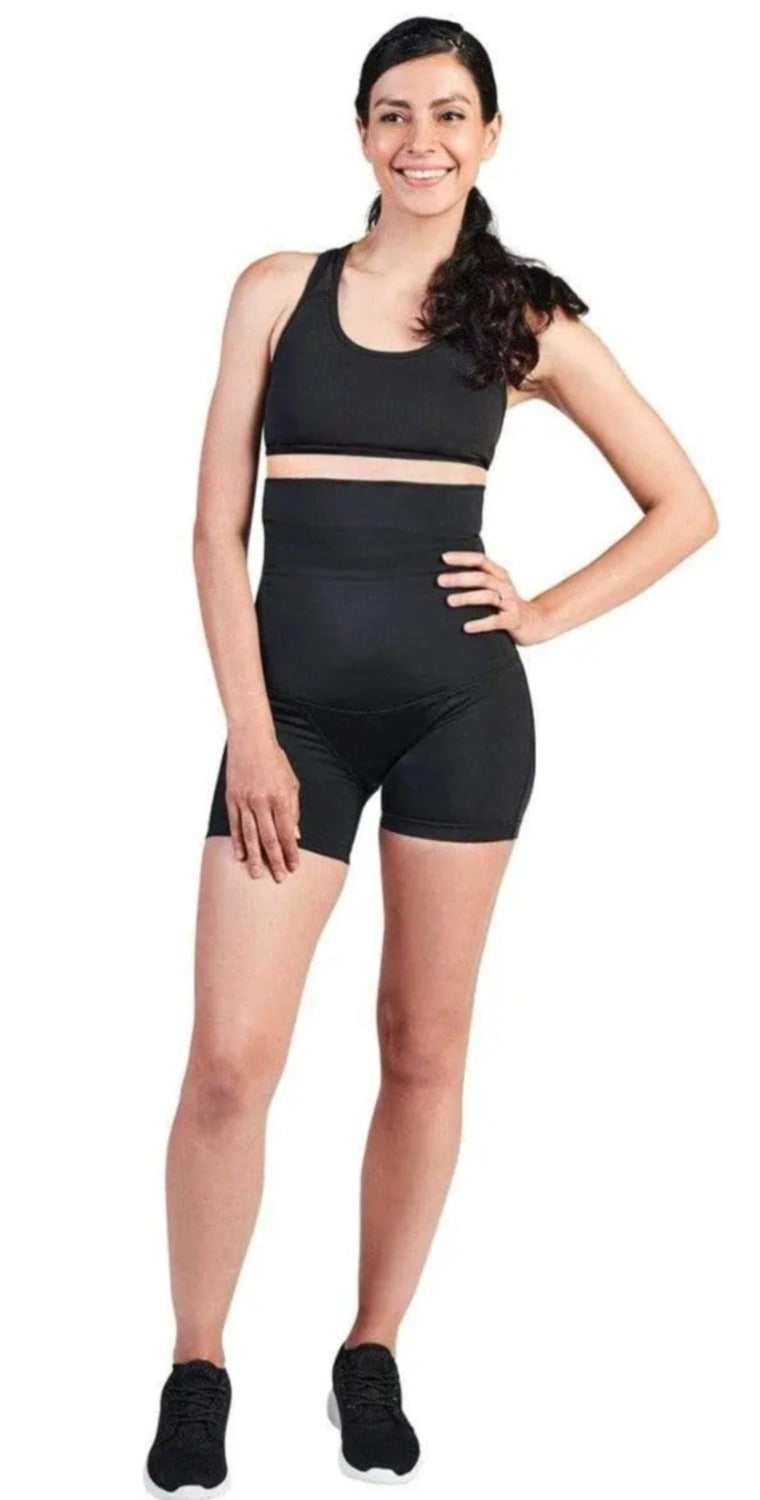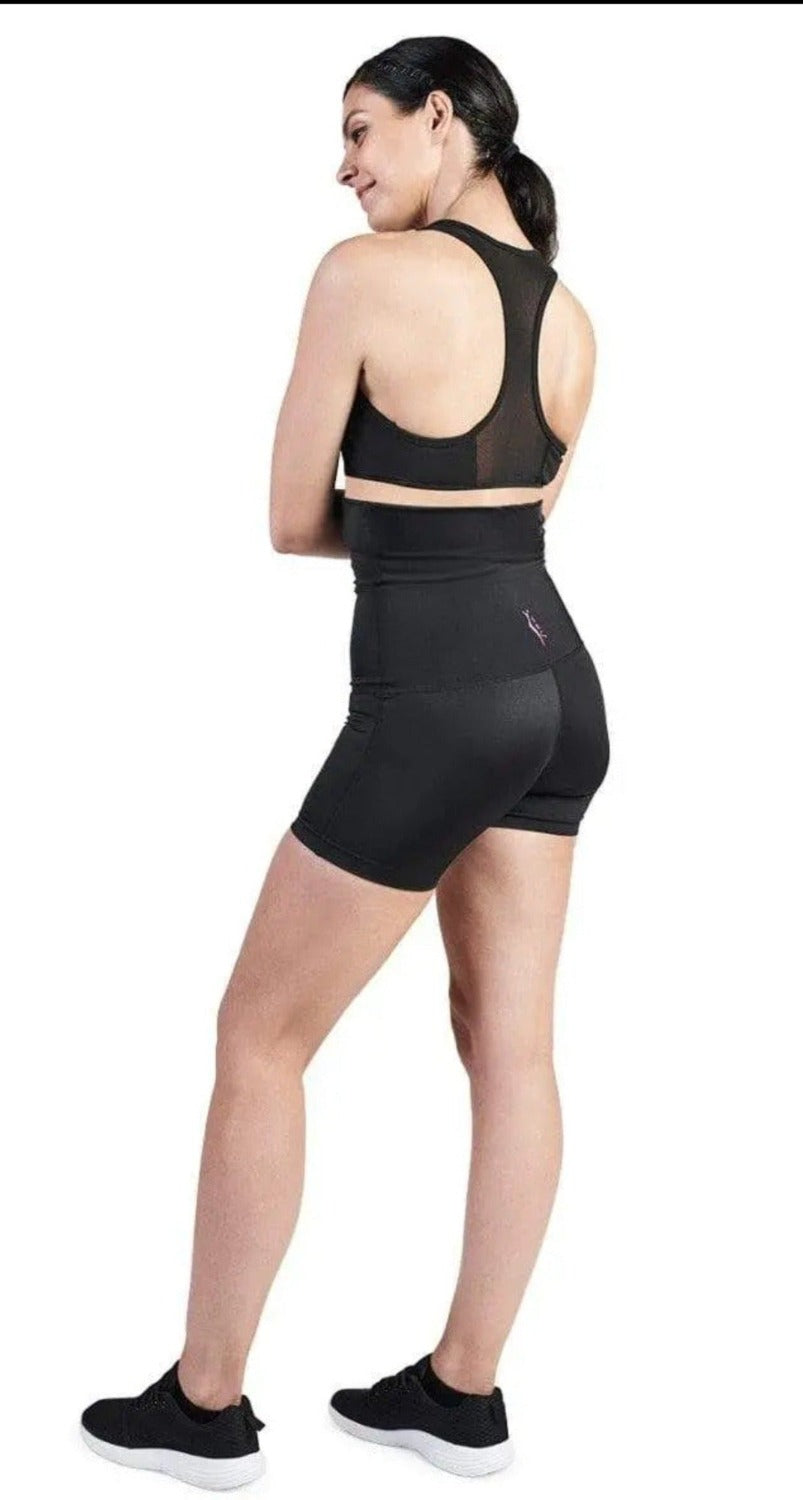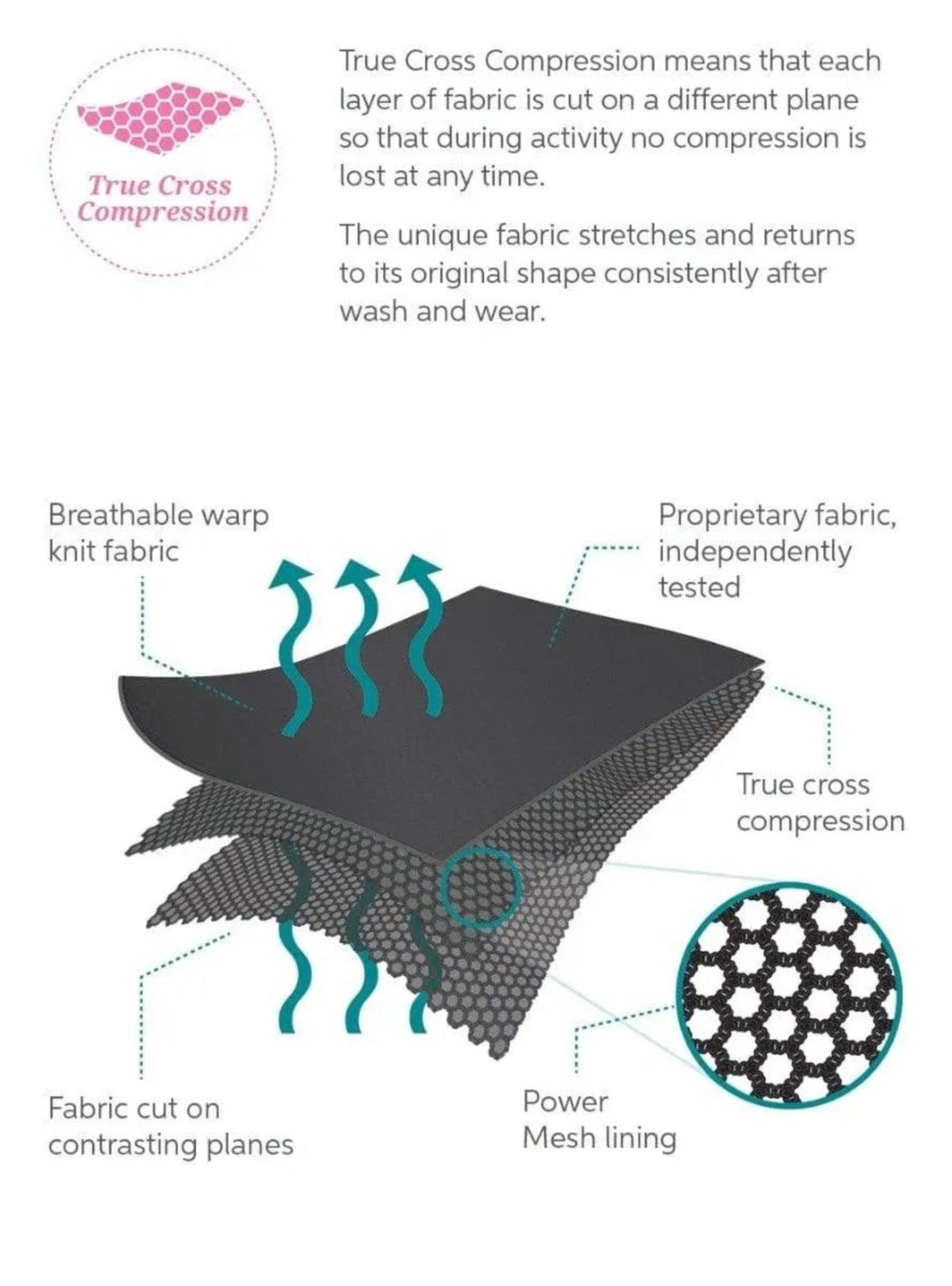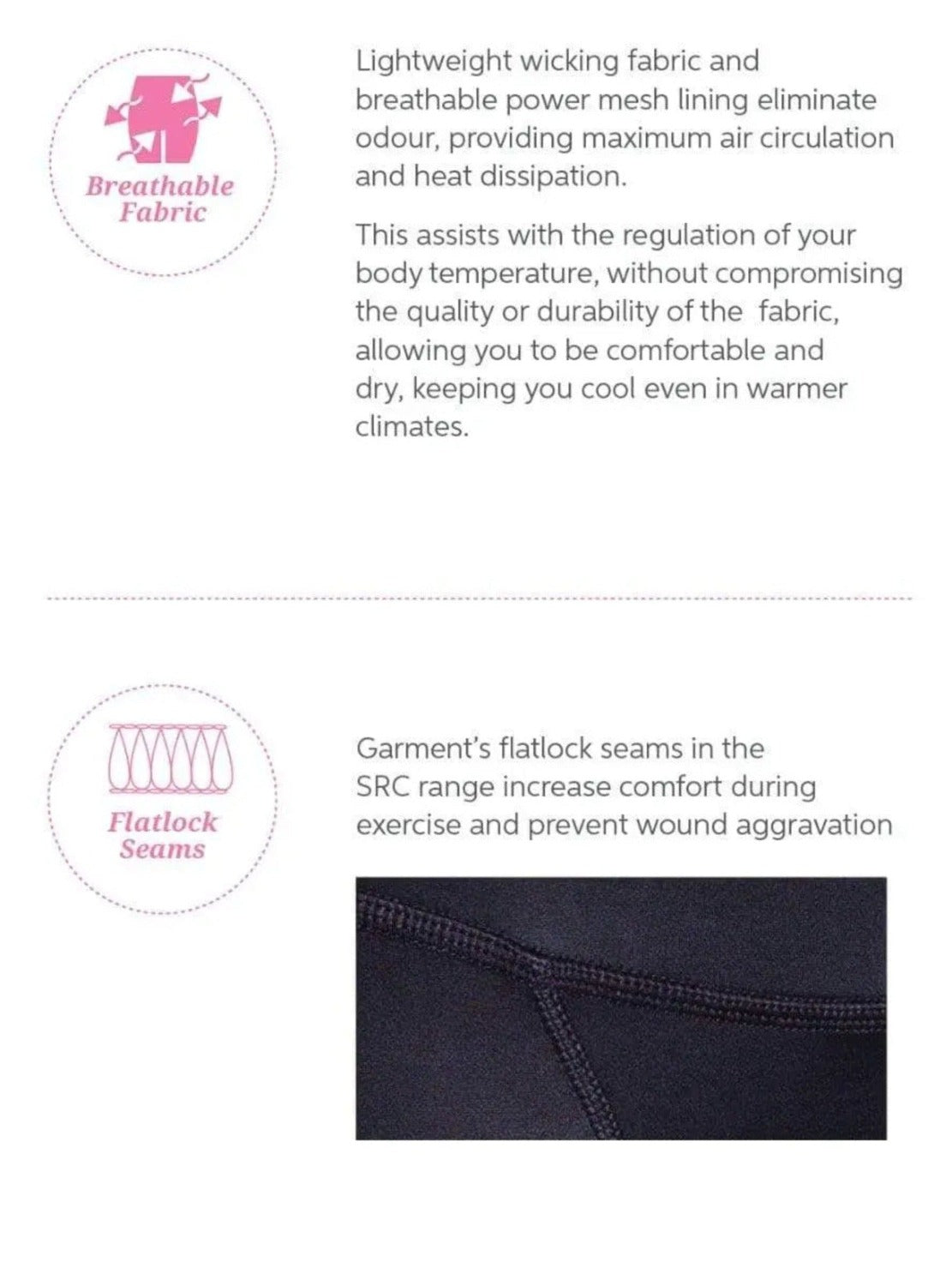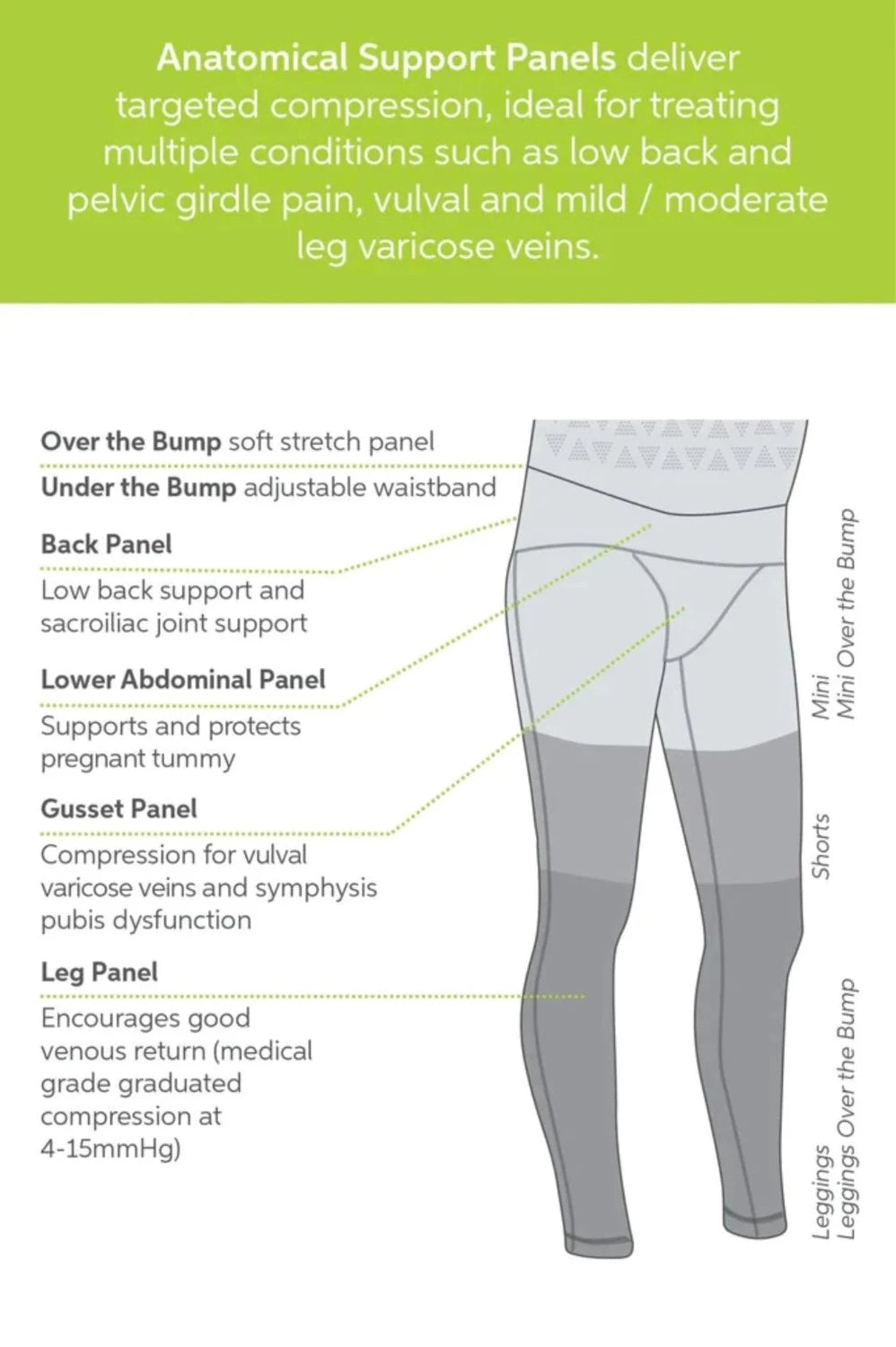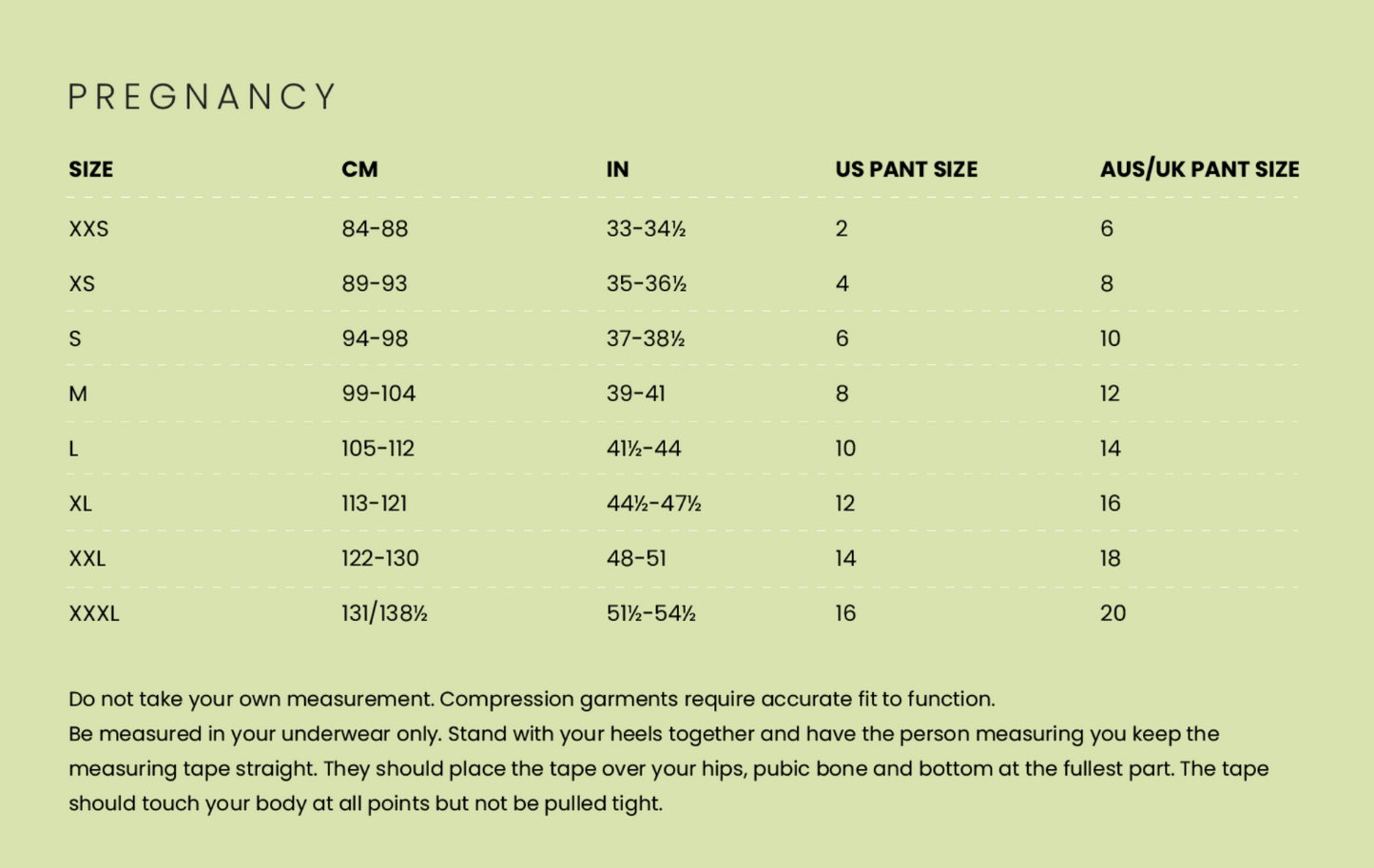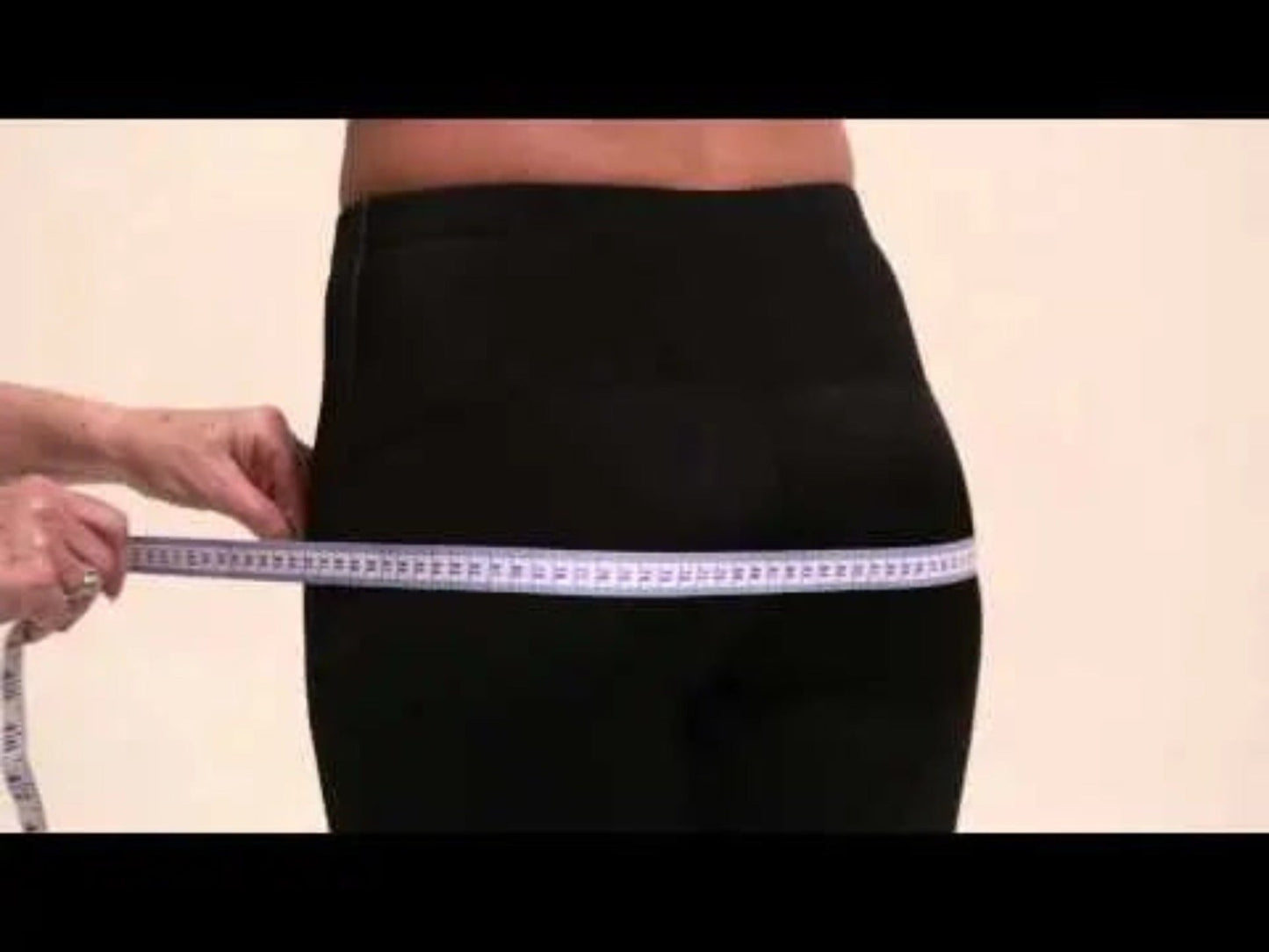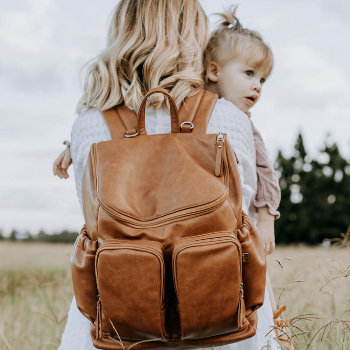 Shop our best selling OiOi nappy backpack
Our award winning OiOi backpack is our best selling nappy backpack you must have. Pair it with their stroller organisers and pram liners in beautiful designs.