Regular price
$41.00 USD
Sale price
$35.00 USD
Unit price
per
Sale
Sold out
SRC Compression Socks For Women
Perfect compression socks to improve your blood flow and decrease leg swelling and pain. SRC Compression Socks are designed for anyone that spends a lot of time on their feet to relieve the tired achy legs.
SRC Compression Socks for Women may lower your risk of getting circulation problems like deep vein thrombosis (DVT) or varicose veins. 
Wear these socks as a standalone item or with our shorts or mini. Do not wear with any or our leggings and the both together will provide too much compression on the lower leg.
SRC Compression Socks for Women maybe be beneficial:
- During pregnancy
- In improving performance and recovery in athletes
- For use as flight socks or by people who are bed ridden and cannot move their legs for extensive periods
- For people who spend a long time on their feet
- For diabetics
HOW THEY WORKS?
Knee-high SRC Compression Socks for Women are FIRM compression socks in the 20-30mmHg range. They were designed by women for women for use by pregnant mums and professionals like nurses who spend a long time on their feet.
Whether it is the additional weight of your baby or spending many hours on your feet, poor circulation maybe the result. The compression provided to your lower leg / calf by these 'socks for nurses' assists your blood vessels to perform their function more effectively, reducing the diameter of the blood vessels in the legs, which improves the vessels' ability to push the blood back up to the heart so blood flows more freely. As the blood keeps moving, it is harder for it to pool and clot, keeping your legs from swelling, getting tired and hurting.
The SRC Compression socks for nurses and pregnancy are beneficial for minimizing swelling and tiredness, preventing blood pooling and alleviating aches and pains associated with spider veins, varicose veins, travel and sports. Note: Please contact your health care professional if you experience any sudden or severe swelling.
Share
View full details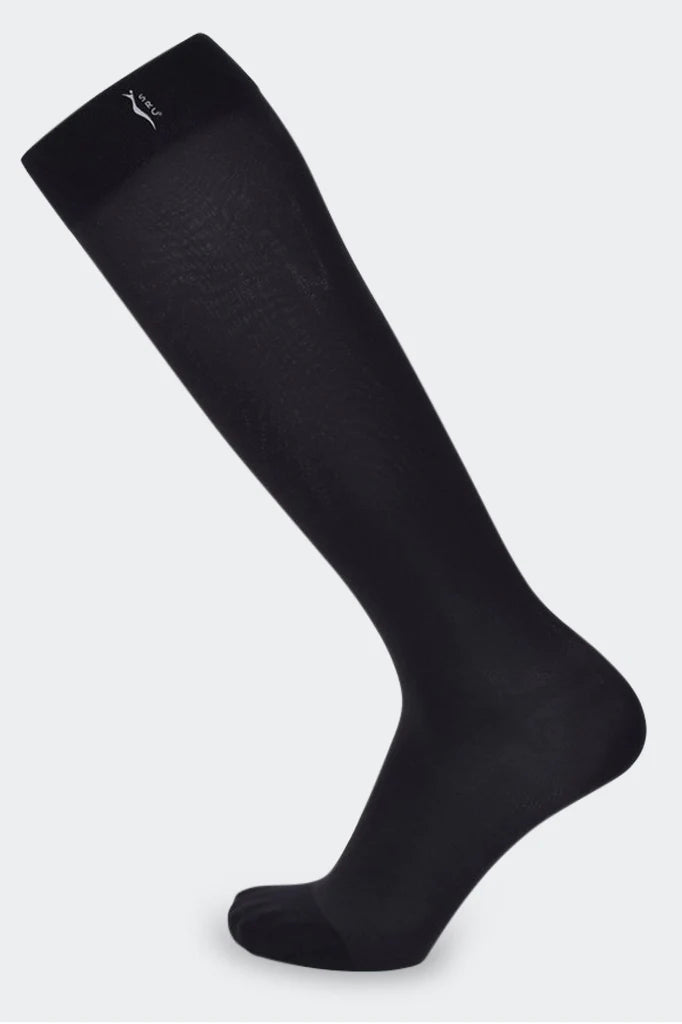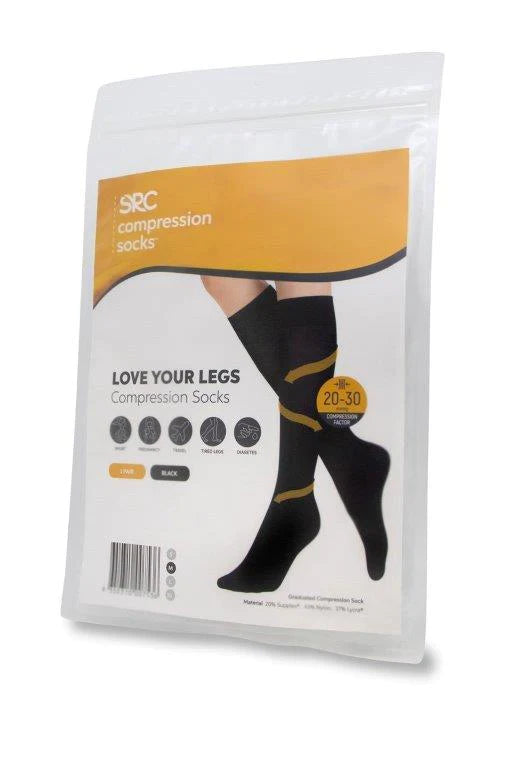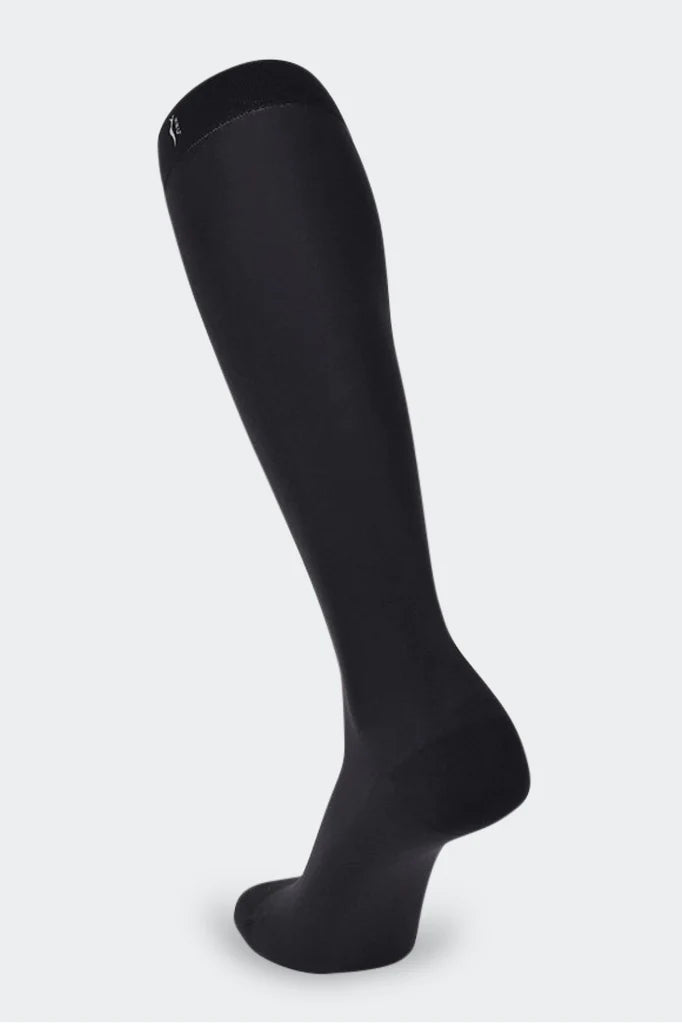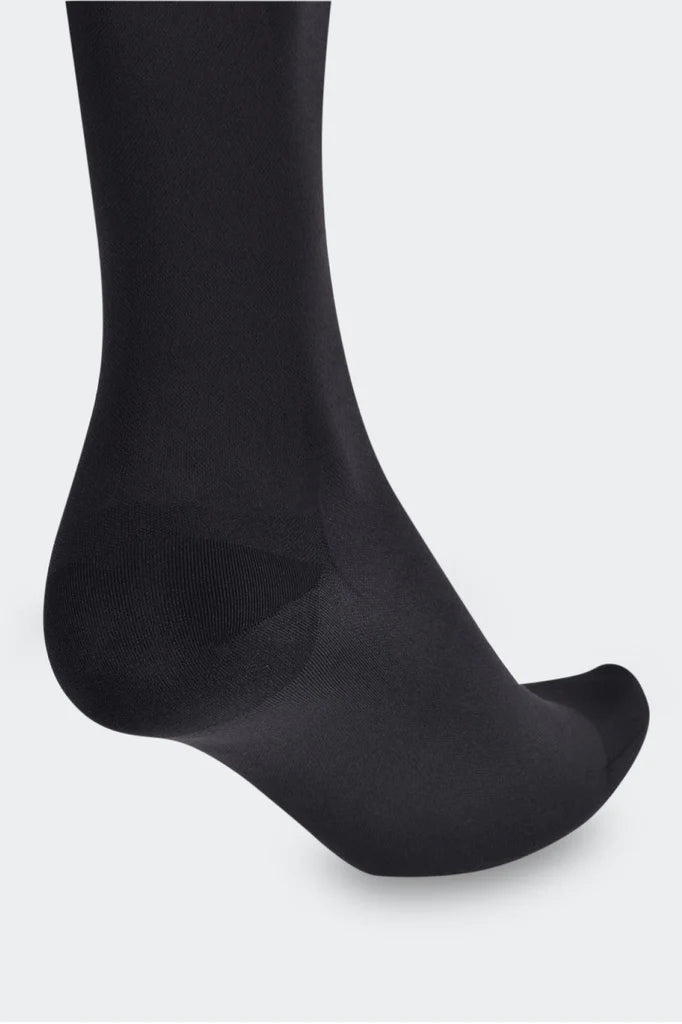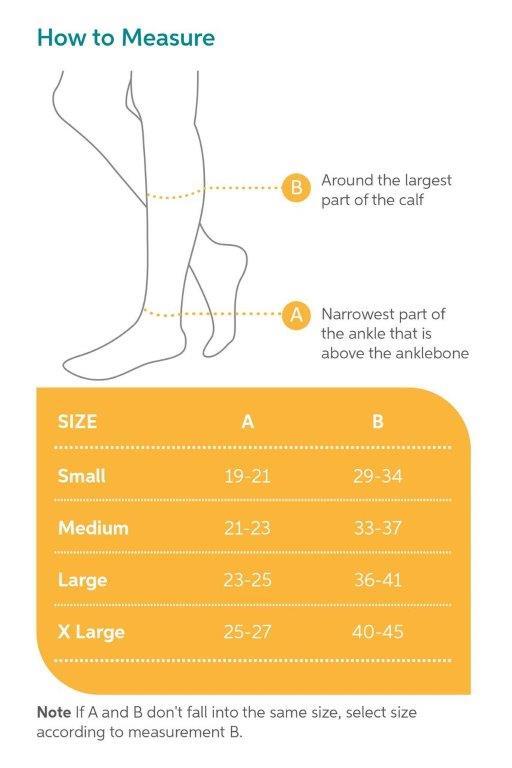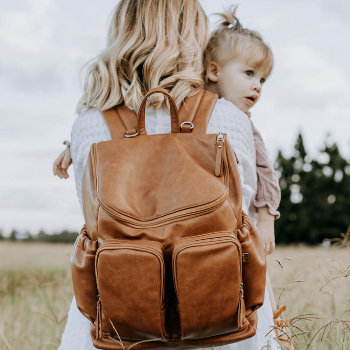 Shop our best selling OiOi nappy backpack
Our award winning OiOi backpack is our best selling nappy backpack you must have. Pair it with their stroller organisers and pram liners in beautiful designs.