Regular price
$114.00 USD
Regular price
$134.00 USD
Sale price
$114.00 USD
Unit price
per
Sale
Sold out
SRC Pregnancy Leggings - Over The Bump
Do you have pregnancy aches and pains such as:
Sciatic nerve pain? Pregnancy Back Pain?
Pelvic Joint Pain? Sacroiliac and Symphysis Pubis Joint Pain?
Leg and Vulval Varicose Veins?
Pregnancy Pain during walking?
Finding it difficult to get comfortable whilst sleeping?
SRC Pregnancy Maternity Leggings OTB maybe just the answer you are looking for.
HOW DO PREGNANCY / MATERNITY COMPRESSION LEGGINGS WORK?
SRC Pregnancy Leggings OTB are maternity leggings that provide stability to the muscles of the back and pelvis. These maternity leggings are unique as they provide gentle support and compression to your back and pelvis. The targeted compression in the maternity leggings improves pelvic and core stability while graduated compression may prevent the development or worsening of varicose veins by preventing the blood pooling and therefore the symptoms of varicose veins and swollen legs.
WHY ARE SRC PREGNANCY / MATERNITY LEGGINGS RECOMMENDED BY HEALTH CARE PROFESSIONALS?
SRC Pregnancy Leggings OTB have been designed in consultation with obstetrician Dr. Grant Saffer to provide pregnant mums with maternity leggings that will assist in dealing with common pregnancy aches and pains. Anatomical Support Panels in the maternity leggings offer superior support without any feeling of restriction to the changing female body with gentle consistent medical grade compression. The multiple layers of compression in the maternity leggings within the anatomical panels including the gusset panel, have been shown to significantly help with the pressure associated with Vulval varicose veins.
The unique fabrics that SRC maternity leggings have been made from are incredibly comfortable and fully breathable. SRC anatomical support panels deliver true cross compression as each layer is cut on a different plane so that no compression is lost during movement. All SRC fabrics go through rigorous independent testing so that you are provided with the highest quality maternity leggings to assist you in your pregnancy journey.
The SRC OTB maternity leggings feature a super soft and stretchy upper abdominal and back panel that grows with your bump.
These TGA and FDA approved maternity leggings maybe claimable through your Health Fund. ARTG listed – 341087
BETTER SLEEP IN SRC MATERNITY LEGGINGS OTB
Feel supported and stable while you sleep. Wake up feeling refreshed as the SRC maternity leggings can help minimize the effects of pelvic pain during sleep.
CAN MTERNITY LEGGINGS HELP WITH VARICOSE VEINS*?
*Please note: SRC Pregnancy Leggings OTB have a gentle level of graduated compression in the legs. These maternity leggings are suitable for women with mild varicose veins or swelling. SRC maternity leggings will not provide enough compression for moderate or severe varicose veins of the legs. Women often complain that wearing a grade 2 or 3 compression stocking for long periods can be difficult due to them becoming hot and tight. The SRC Leggings OTB are maternity leggings designed with a low level of compression so that women can wear their higher level of compression stockings under the SRC Leggings for a number of hours during the day. Once the higher level compression stockings have been removed the SRC Maternity Leggings will continue to provide mild graduated compression so the benefit of having worn the stockings is not lost.
HEALTH FUND REBATES
Do you have private health insurance (AUS)?
Many private health insurers in Australia will provide a rebate to customers who purchase an SRC product as they are considered a medical compression garment, designed to aid with the recovery and health of expectant and new mothers.
To claim your rebate simply print the rebate form (PDF) and take this to your health care provider such as your MD or GP or specialist, and ask them to fill in the details and sign. Please note that the Provider Number must be supplied by the Health Care Professional. Once the form is completed, send the rebate letter and your invoice to your private health insurer.
Benefits for the purchase of pregnancy compression garments are payable on select Medibank products where the required conditions are met as determined by Medibank.
 Your product may be claimable under one of the following categories: Aids and Appliances, Orthoses, Splints, Medical compression garments.
Please note: not all private health insurers/plans offer a rebate and we recommend talking to your fund/plan to see if it applies to you.
Share
View full details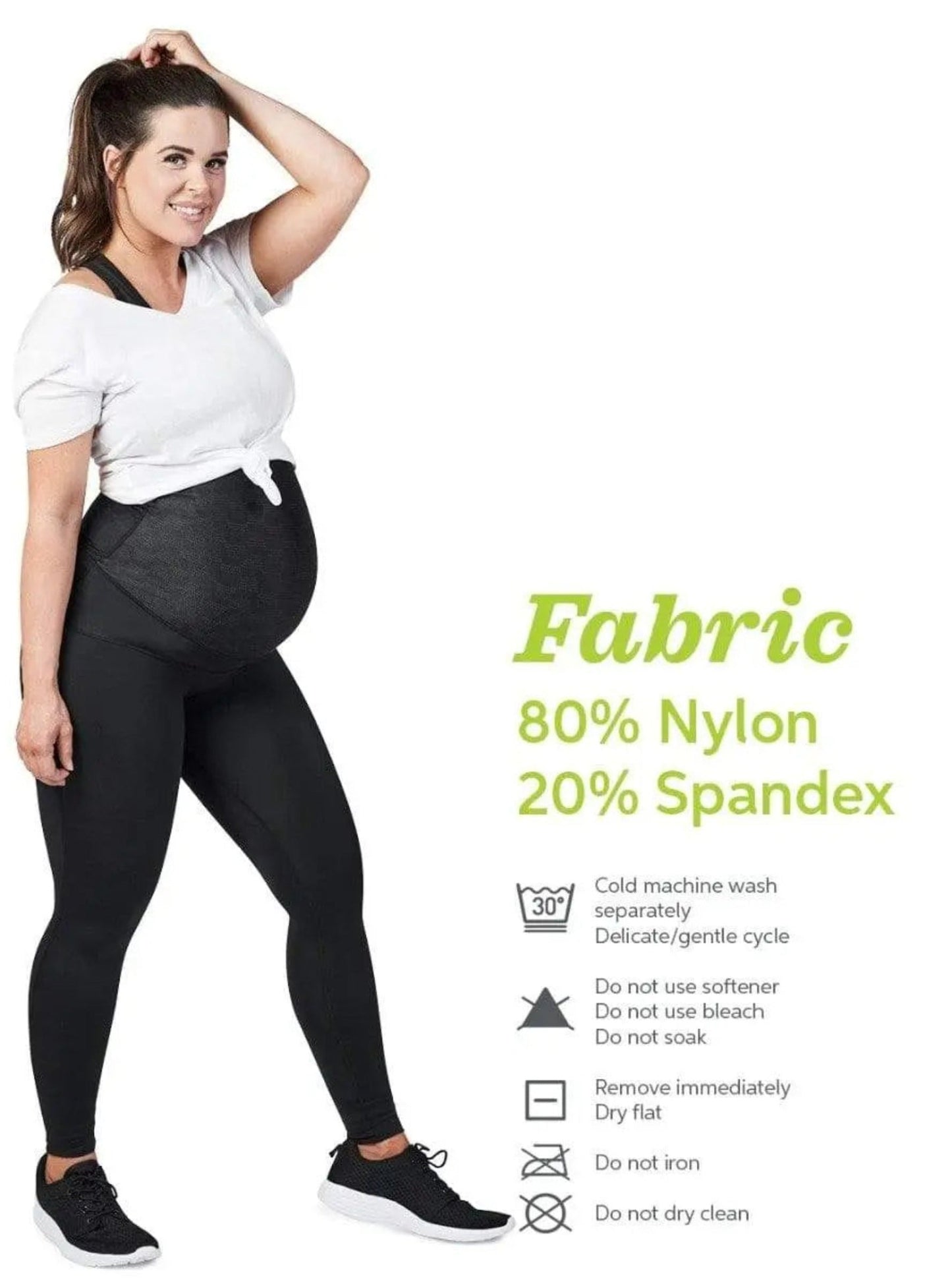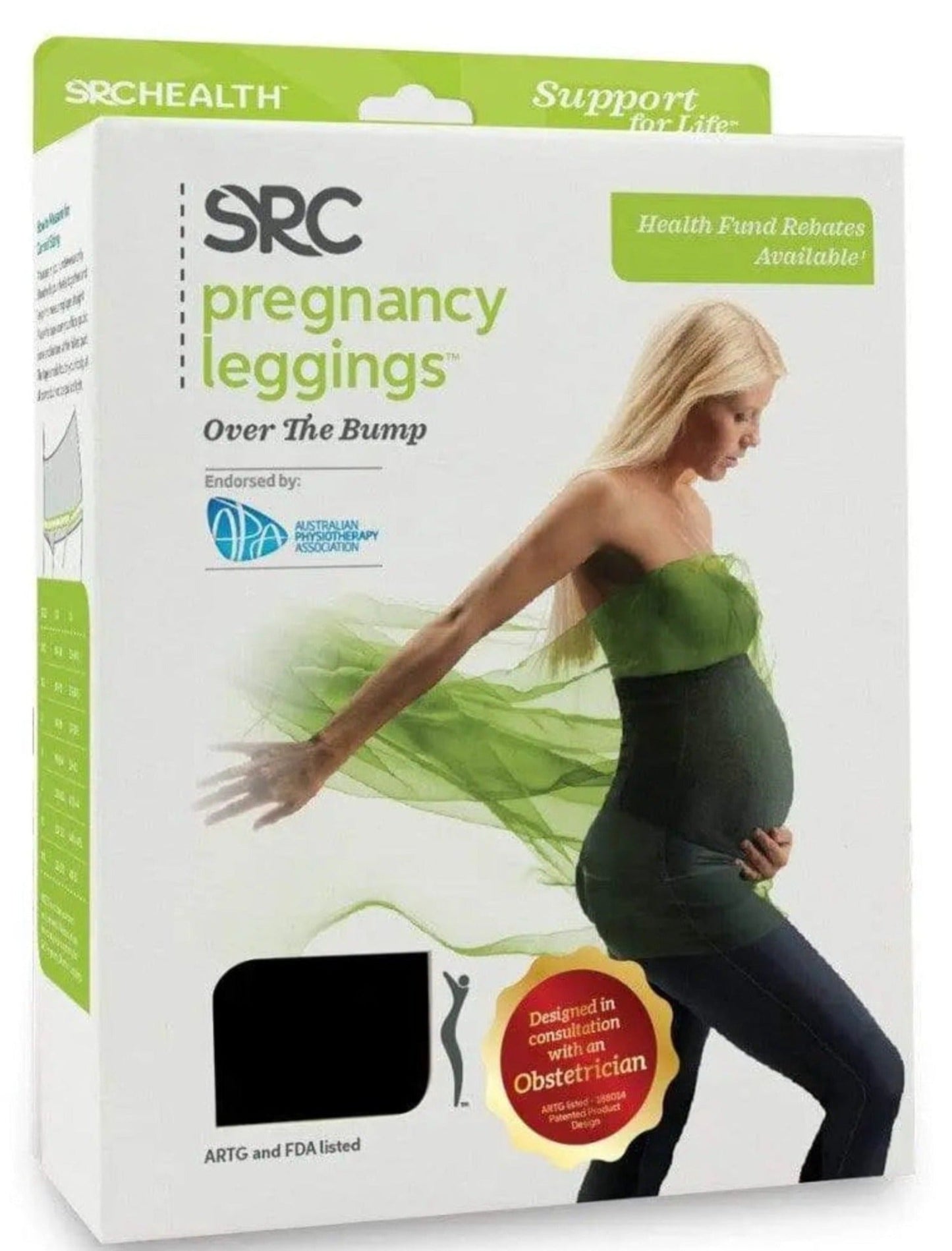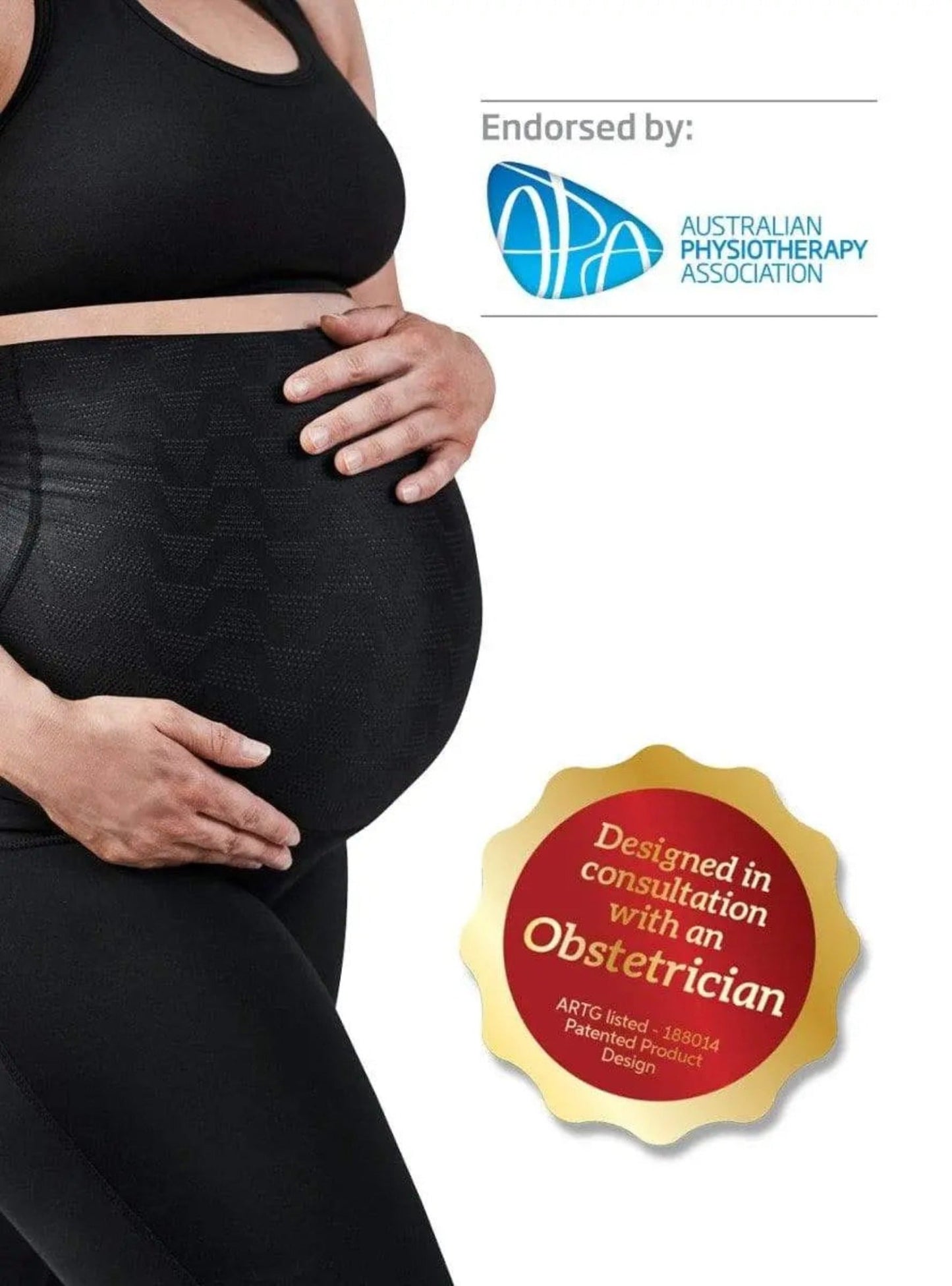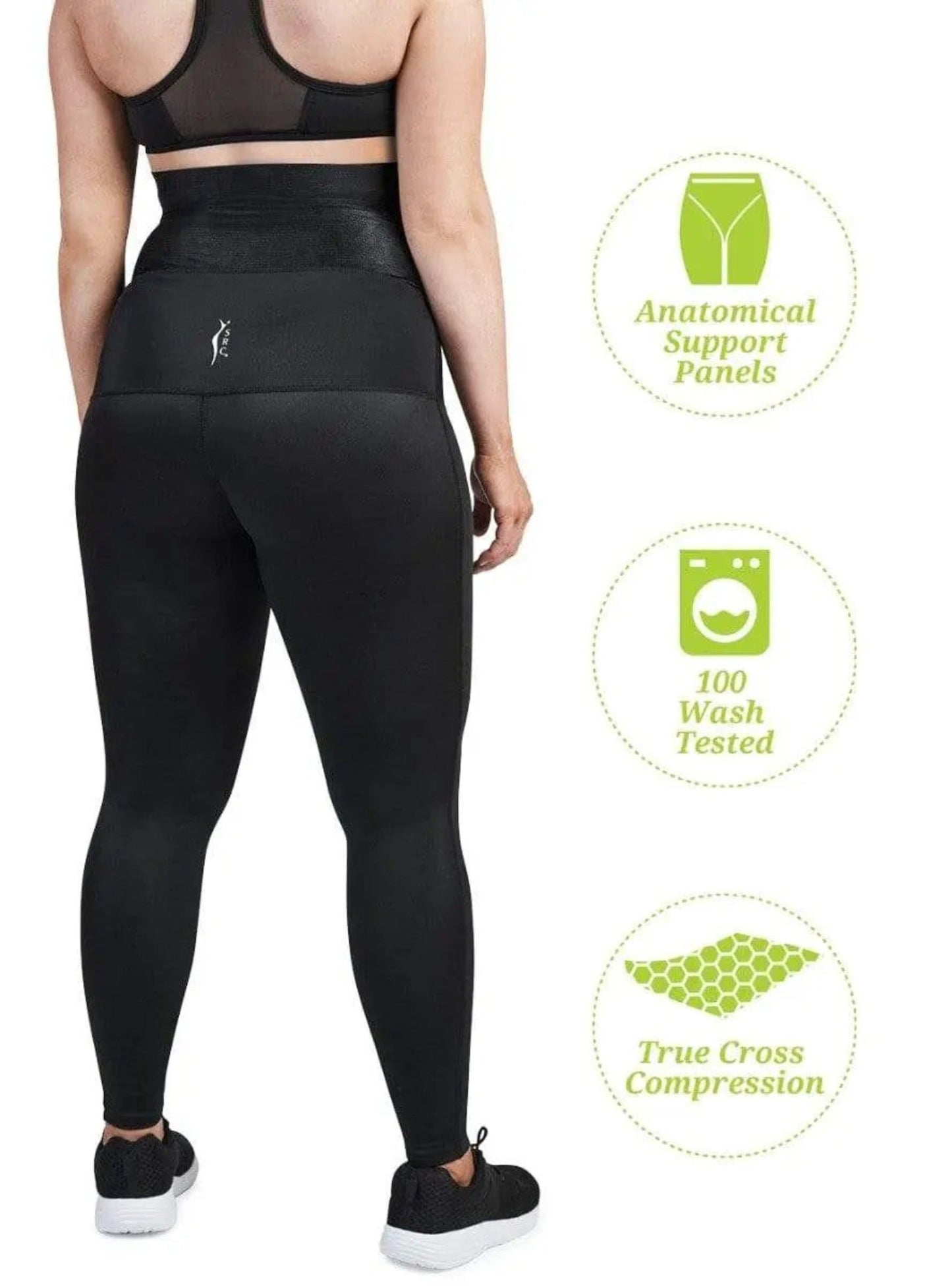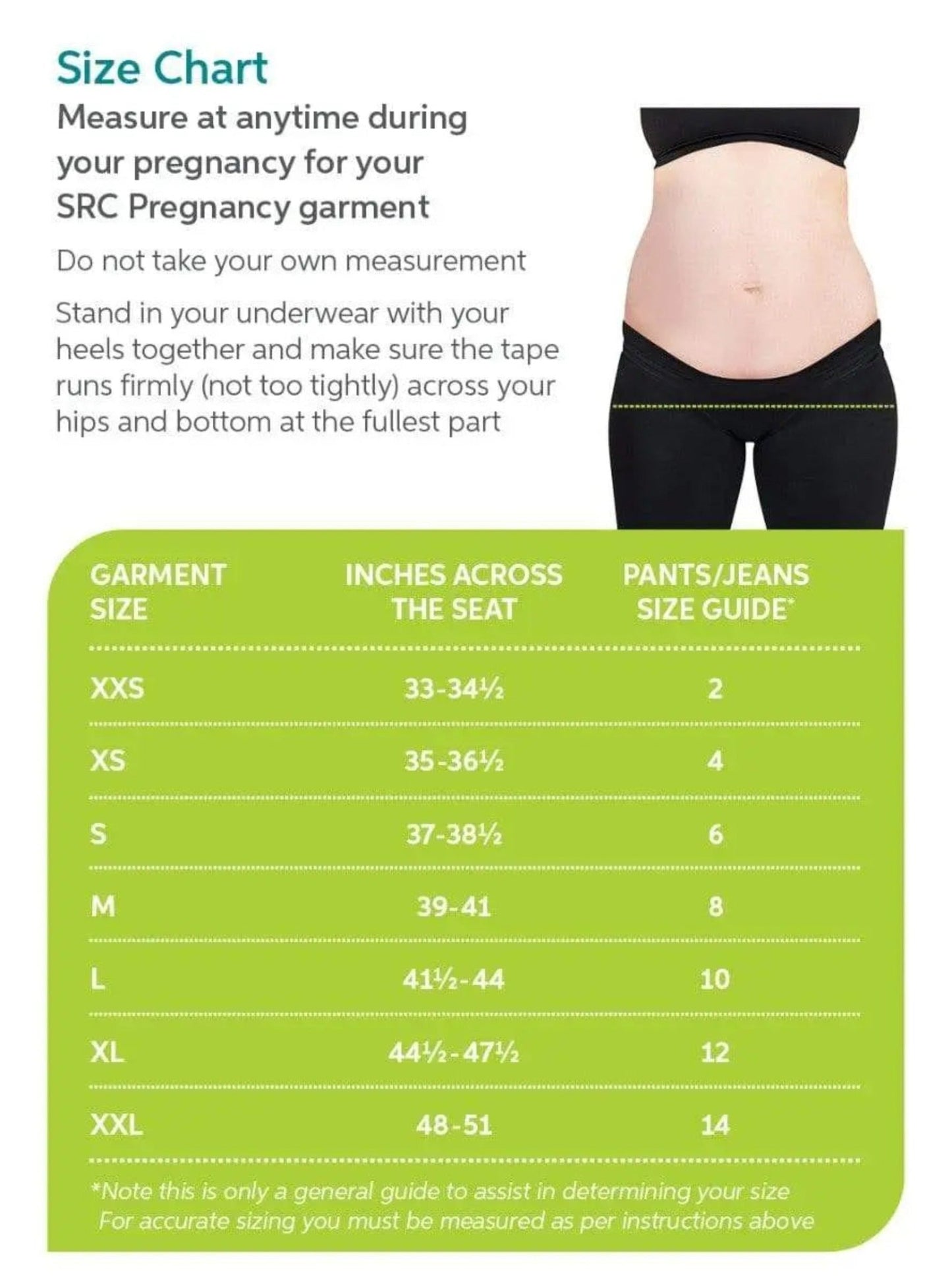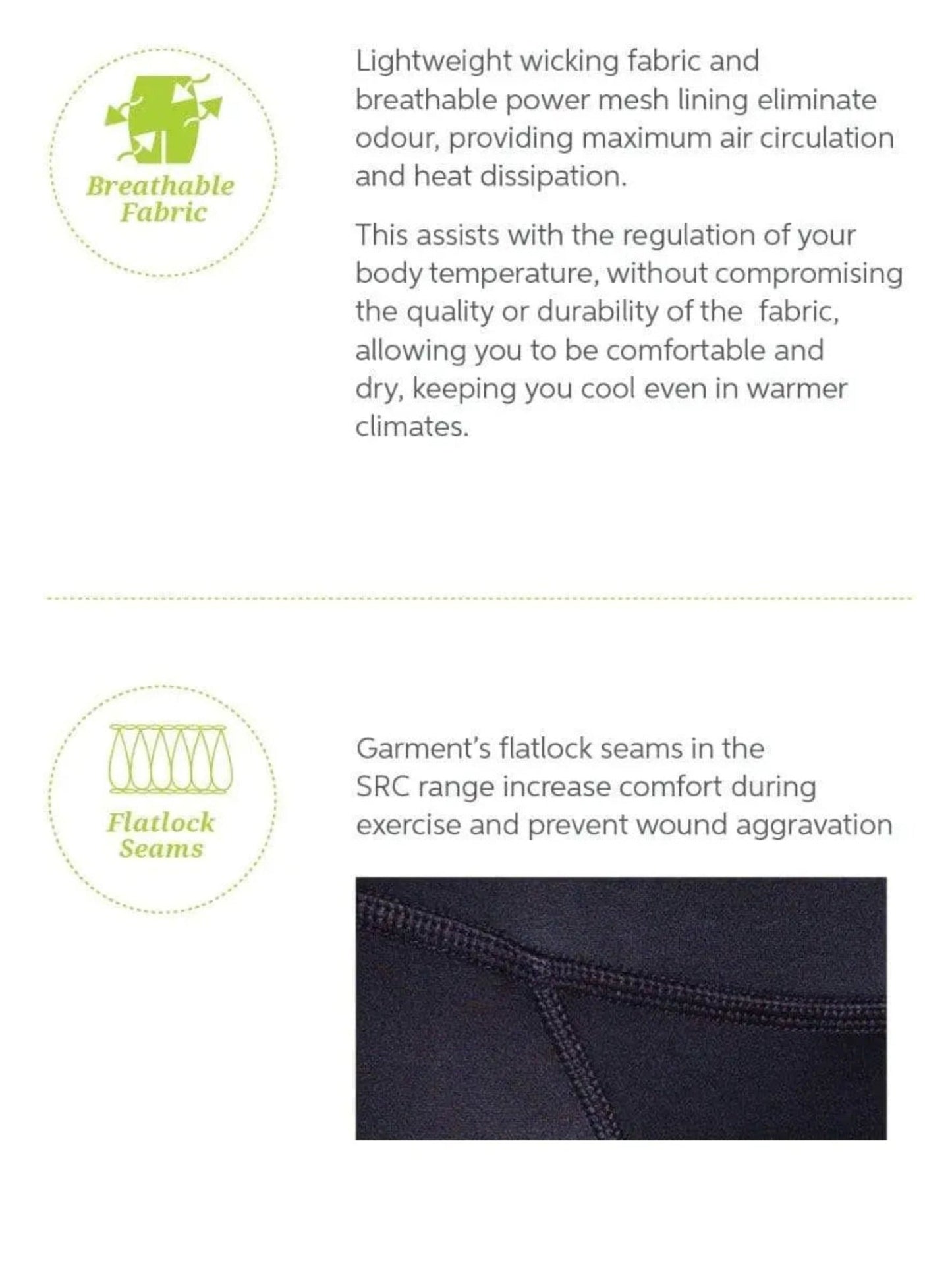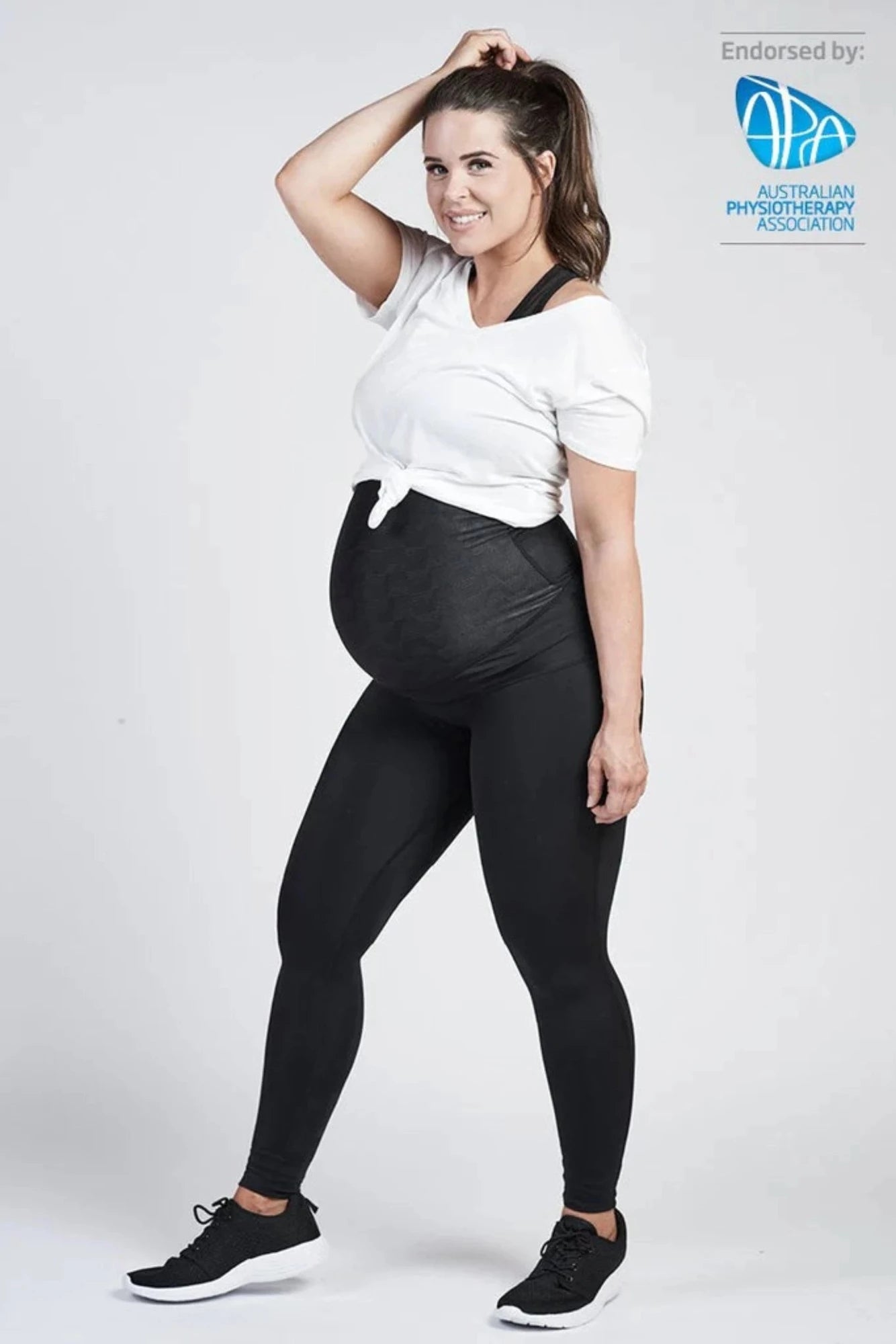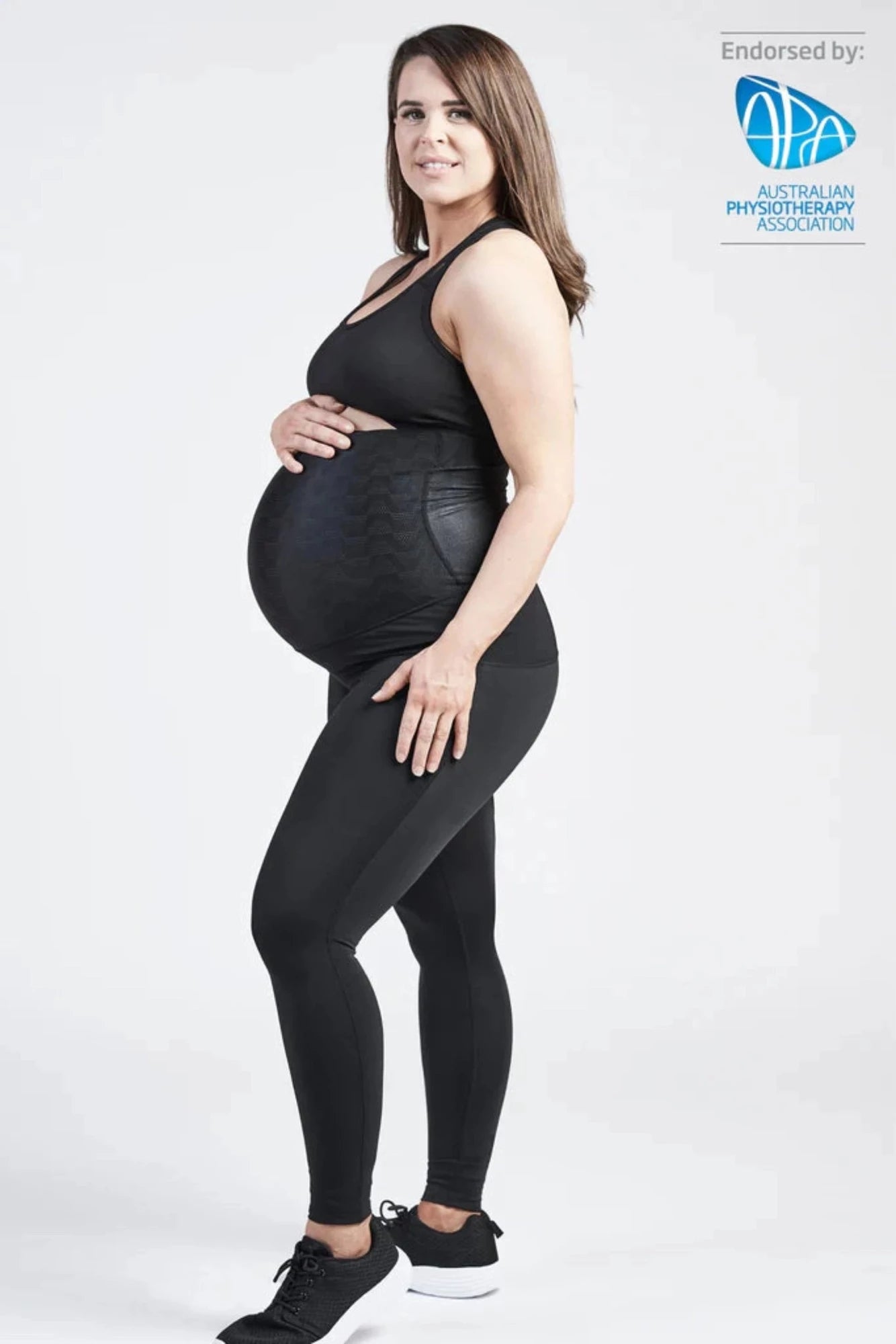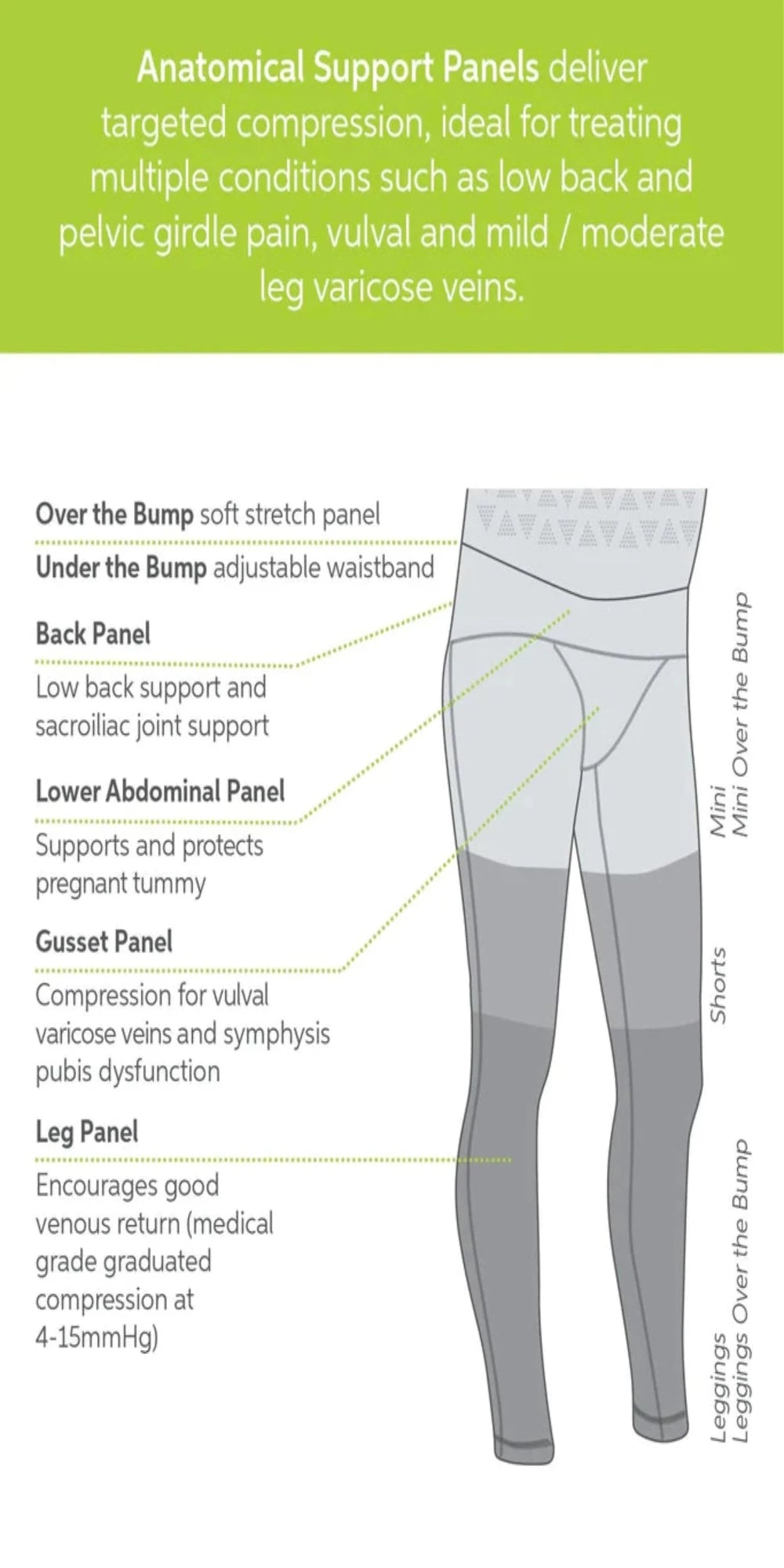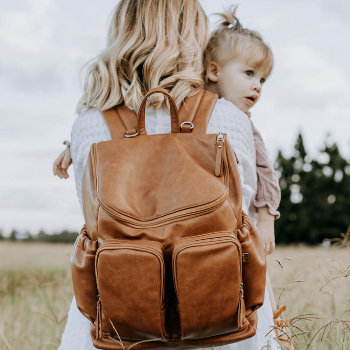 Shop our best selling OiOi nappy backpack
Our award winning OiOi backpack is our best selling nappy backpack you must have. Pair it with their stroller organisers and pram liners in beautiful designs.