Regular price
$108.00 USD
Regular price
$127.00 USD
Sale price
$108.00 USD
Unit price
per
Sale
Sold out
SRC Pregnancy Shorts - Mini (Under The Bump) 
Designed in consultation with an obstetrician for the ultimate in comfort and functionality SRC Pregnancy Shorts - Mini Uner the Bump are specifically designed to help you get back to enjoying your pregnancy.
SRC Pregnancy Garments have been specifically designed to support your 'baby carrying pelvis' and reduce the stress placed on it through your pregnancy. This allows you to stay at work for longer, helps you get back on your feet and move around more easily and just generally makes you feel like yourself again.
With an adjustable waistband to accommodate your growing bump, the SRC Pregnancy Garments can be worn from 12 weeks until full term in order to allow you to be in the best shape you can be before delivery.
Patented Anatomical Support Panels (ASP) in the SRC Pregnancy Garments deliver targeted compression, ideal for treating multiple conditions like lower back pain, pelvic girdle pain and mild varicose veins as well as vulvar varicosities.
They provide support to the pelvic area through gentle yet constant compression, activating muscles and encouraging core stability, reducing swelling and muscle fatigue.
The ASP deliver True Cross Compression (TCC) as each layer within the panel is cut on a different plane so that during activity no compression is lost at any time.
The triple layer compression ASP including the gusset panel, have been shown to significantly help with the pressure associated with vulval veins.
The research and development of our fabric was extensive as we wanted to ensure that it provided support and comfort with no feeling of restriction. Our uniquely milled fabric goes through rigorous independent testing to ensure that it is of the highest quality and can stretch and return to its original shape consistently after wash and wear to provide you with optimal performance and a longer lasting garment.
To make sure we deliver this we decided to test our fabric against one of the leading compression brands in the marketplace to assess whether the compression properties were sustained after multiple washes and how this compared to the other brand.
We subjected the fabric to 100 wash cycles followed by an extension test. Our fabric not only retained its original size and shape (against the competitor which shrunk significantly) but also retained the same high level of compression at the conclusion of testing.
SRC Pregnancy Shorts – Mini Under The Bump, have an adjustable waistband to accommodate your growing bump as well as flatlock seams for increased comfort and to prevent chafing.
ARTG listed – 341087
HEALTH FUND REBATES
Do you have private health insurance (AUS)?
Many private health insurers in Australia will provide a rebate to customers who purchase an SRC product as they are considered a medical compression garment, designed to aid with the recovery and health of expectant and new mothers.
To claim your rebate simply print the rebate form (PDF) and take this to your health care provider such as your MD or GP or specialist, and ask them to fill in the details and sign. Please note that the Provider Number must be supplied by the Health Care Professional. Once the form is completed, send the rebate letter and your invoice to your private health insurer.
Benefits for the purchase of pregnancy compression garments are payable on select Medibank products where the required conditions are met as determined by Medibank.
 Your product may be claimable under one of the following categories: Aids and Appliances, Orthoses, Splints, Medical compression garments.
Please note: not all private health insurers/plans offer a rebate and we recommend talking to your fund/plan to see if it applies to you.
Share
View full details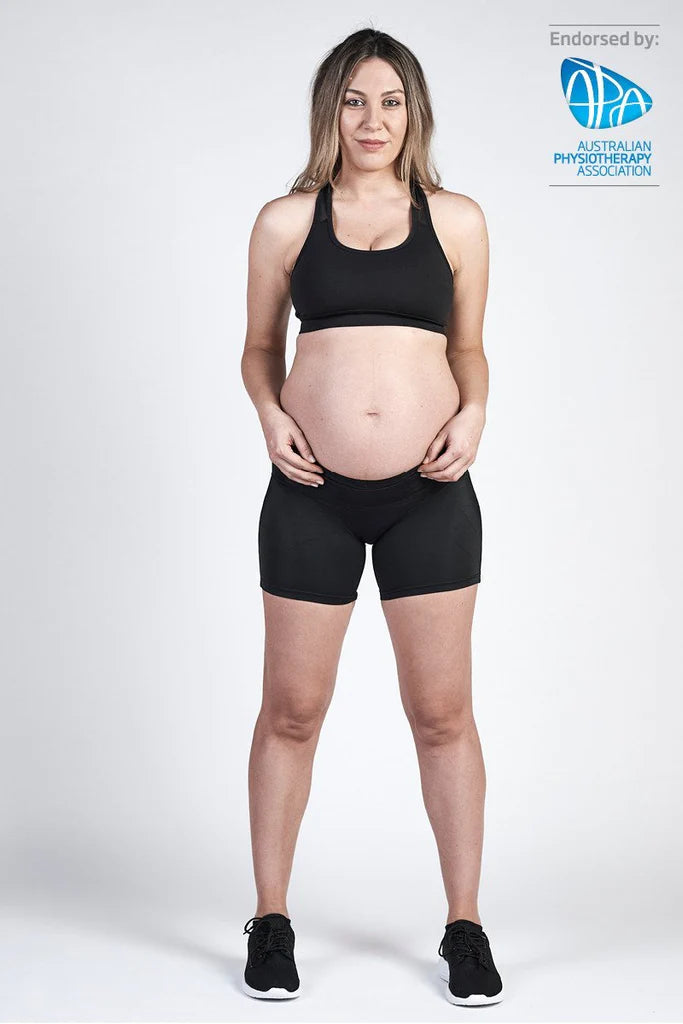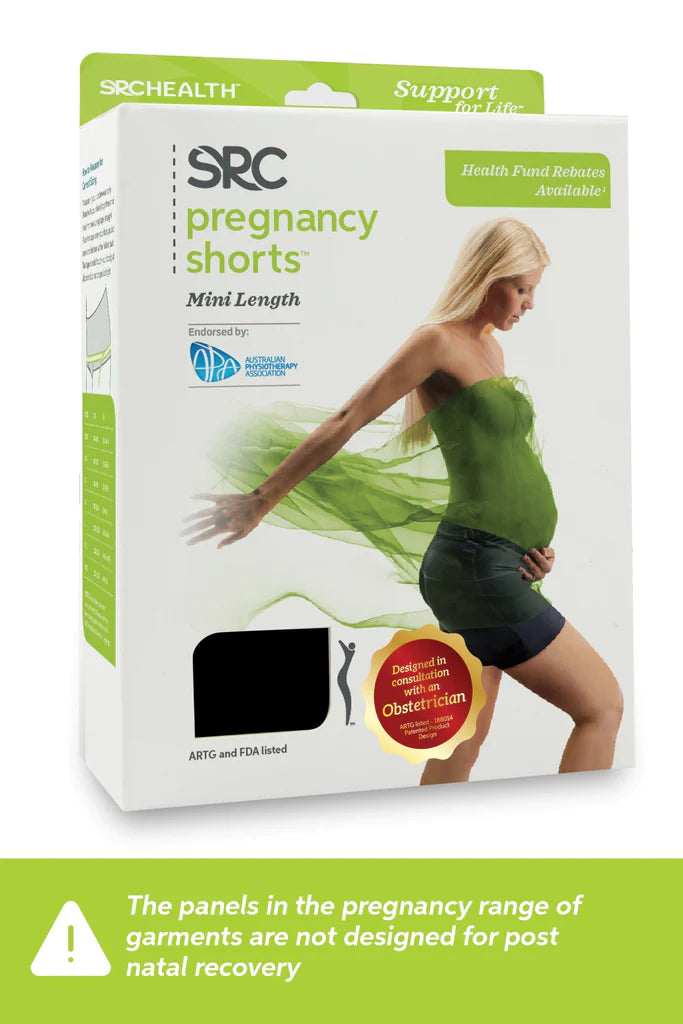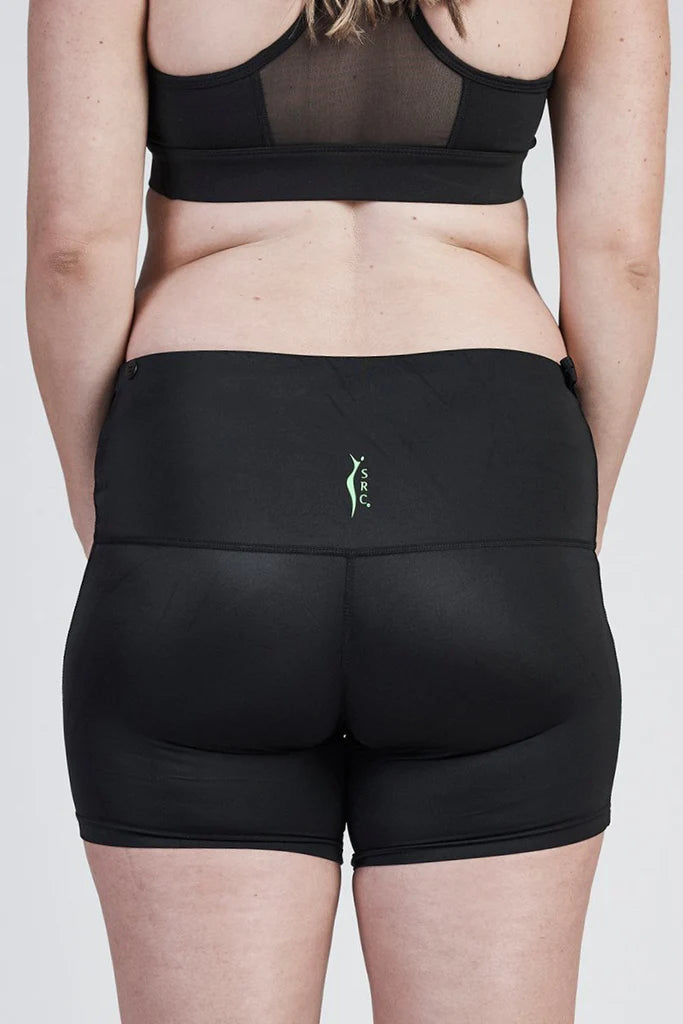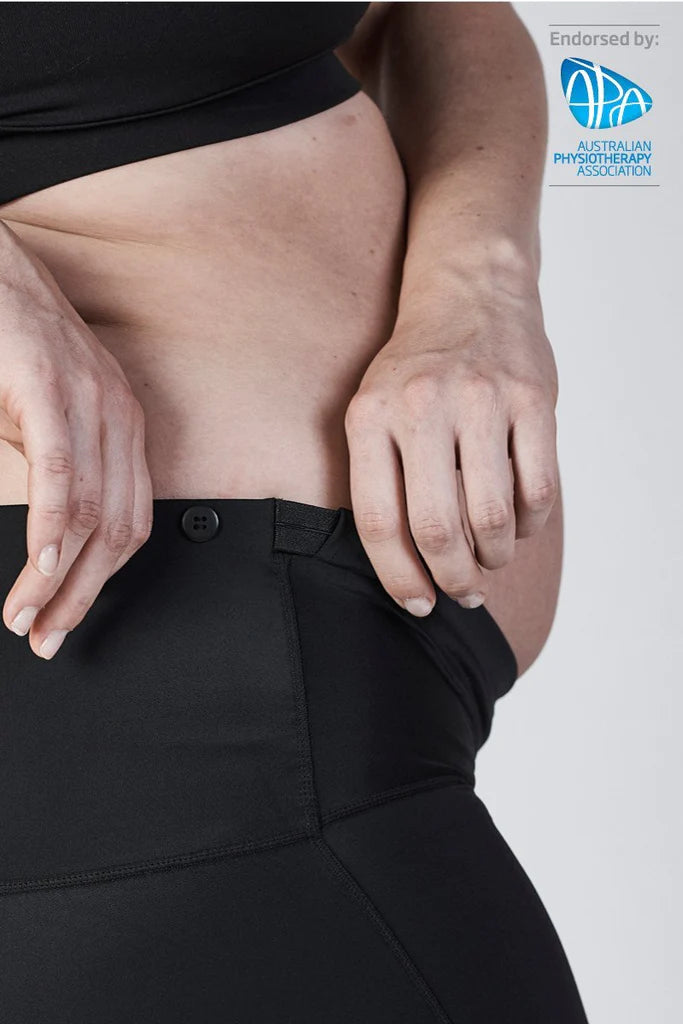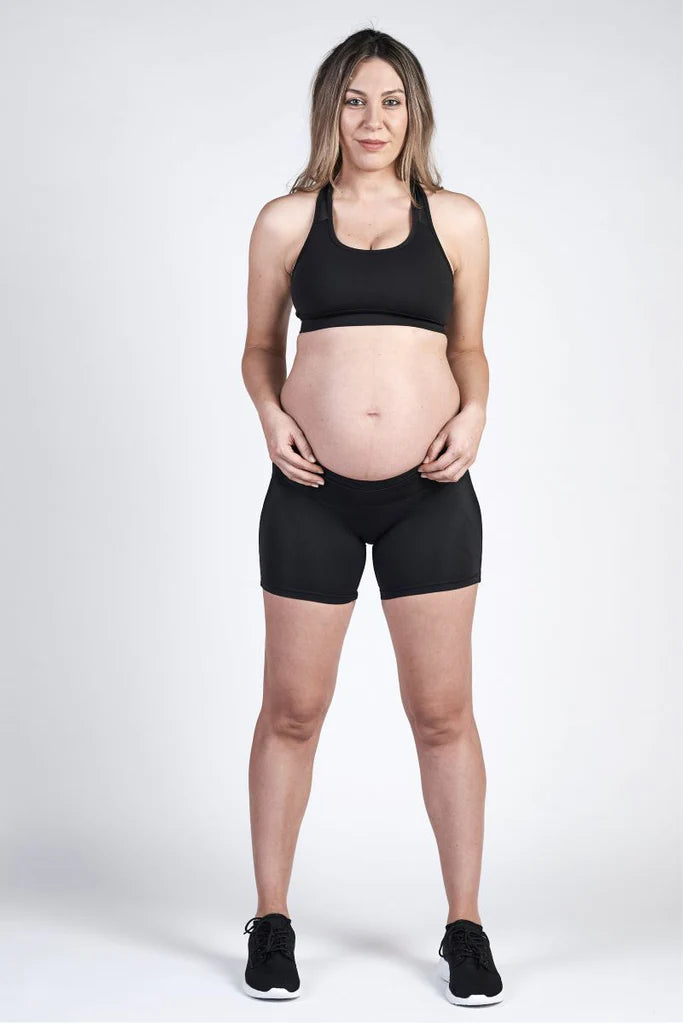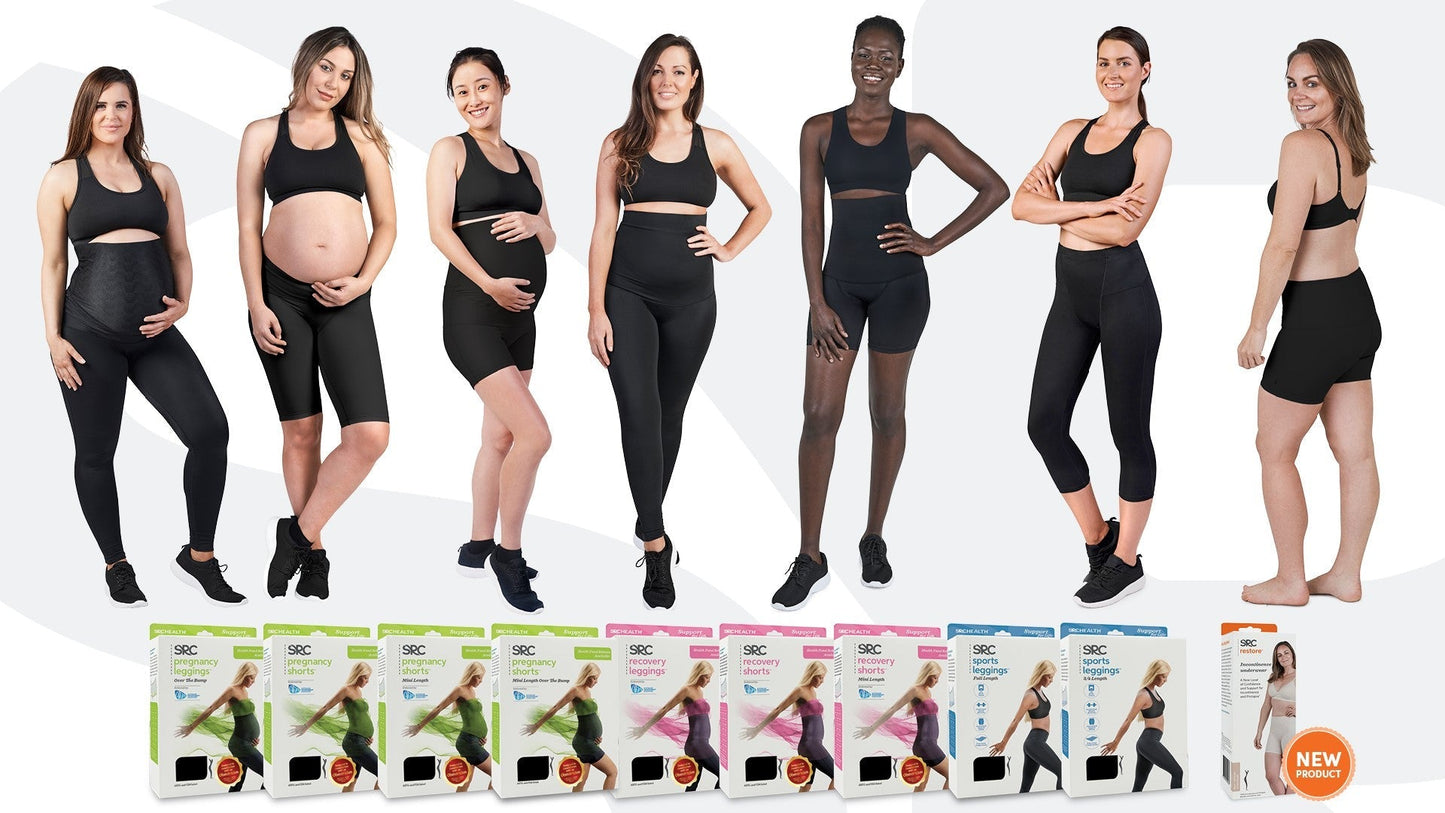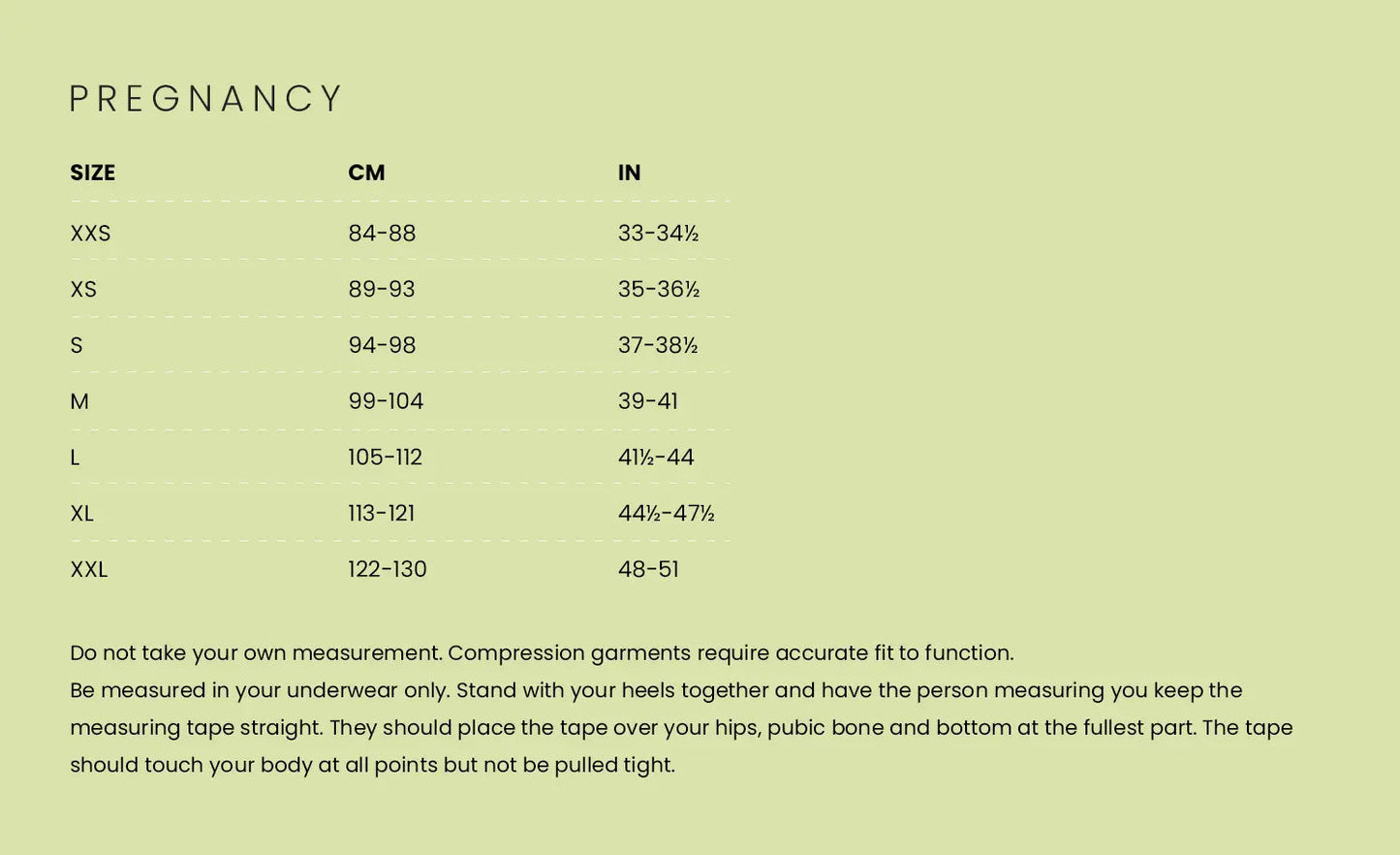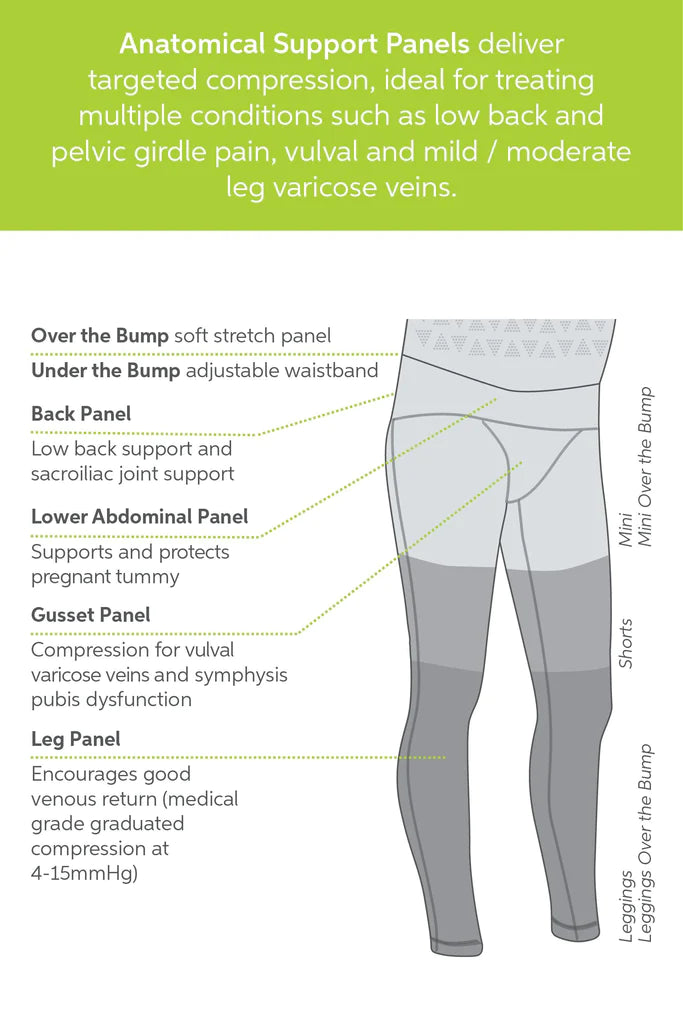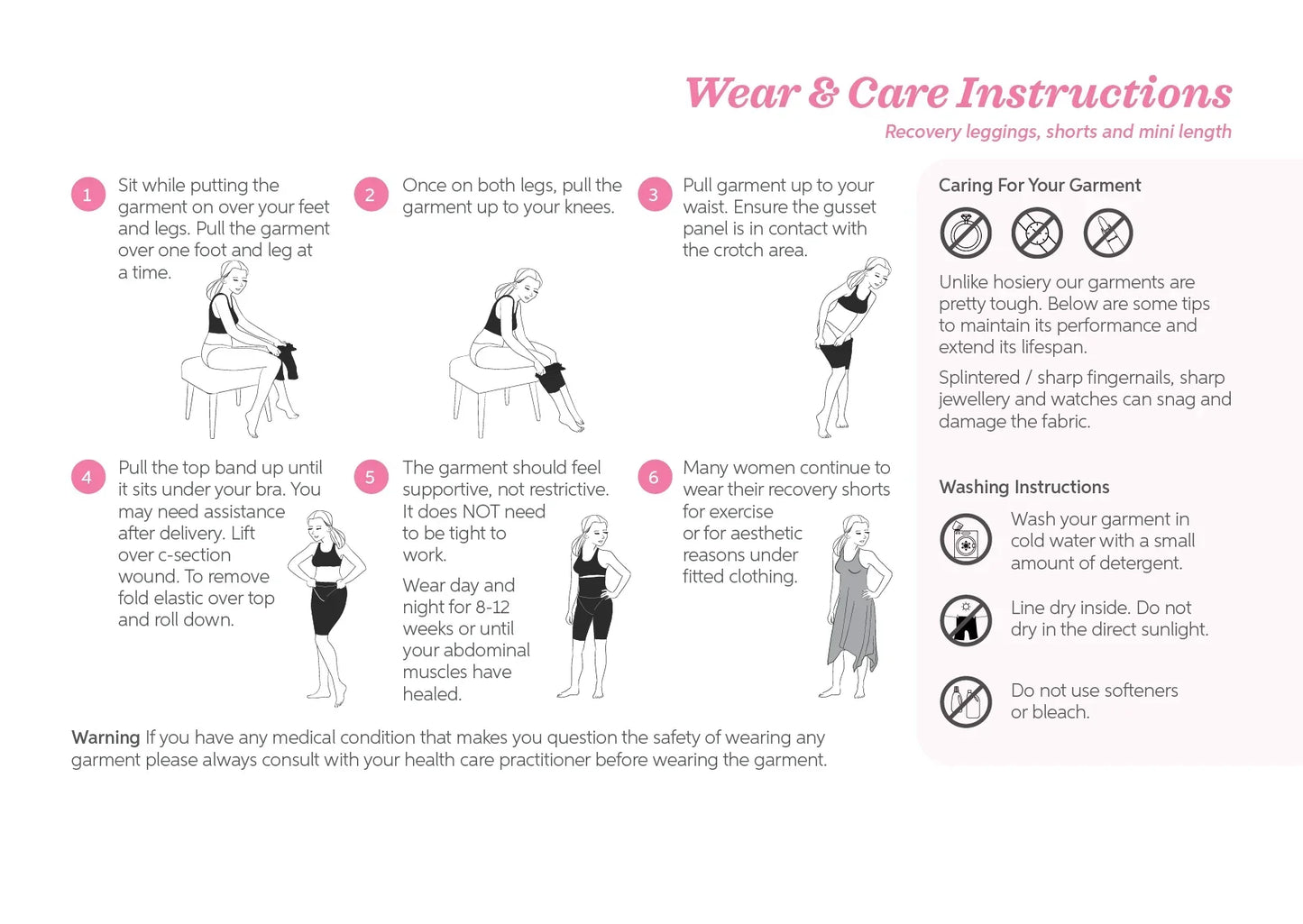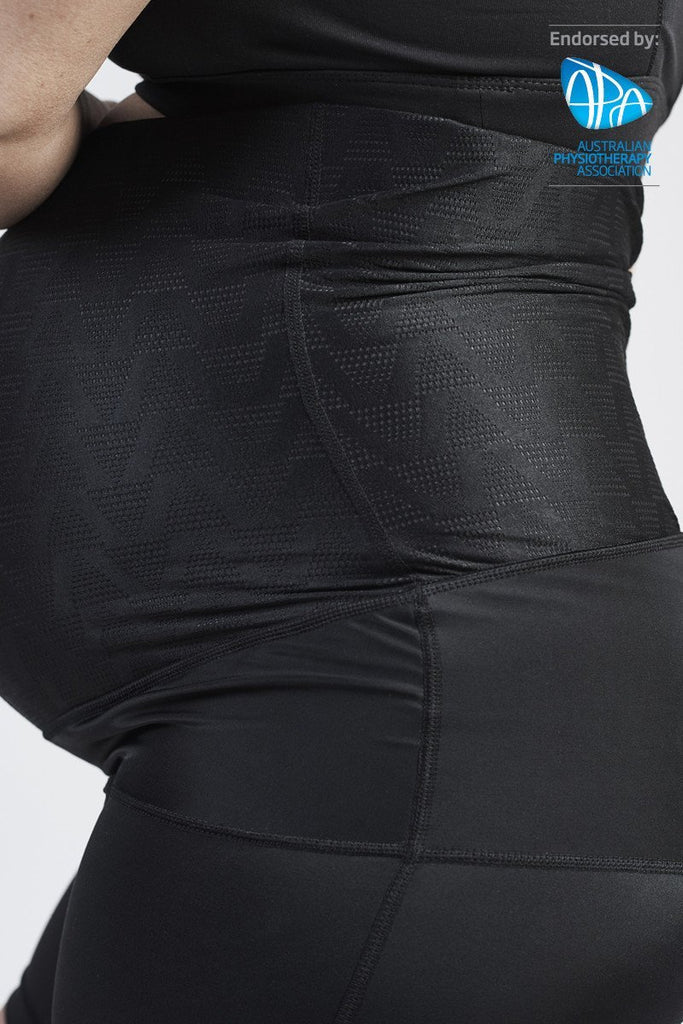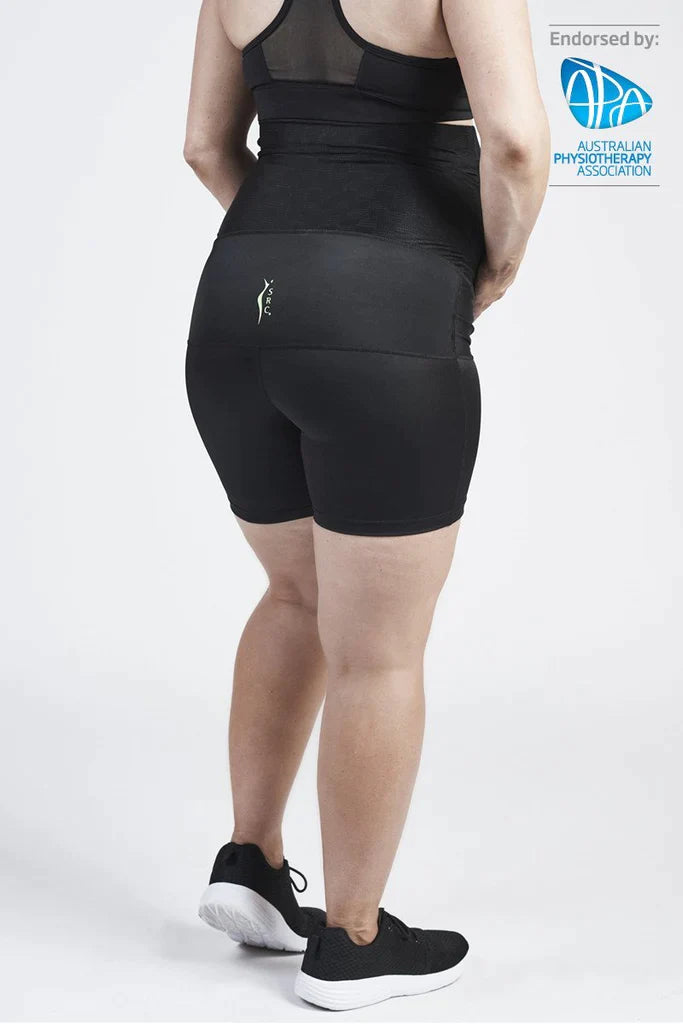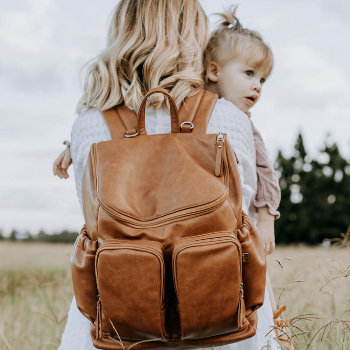 Shop our best selling OiOi nappy backpack
Our award winning OiOi backpack is our best selling nappy backpack you must have. Pair it with their stroller organisers and pram liners in beautiful designs.