Regular price
$68.00 USD
Sale price
$58.00 USD
Unit price
per
Sale
Sold out
SRC Restore Support Garment - Uterine Prolapse and Continence treatment - Mini Shorts
If you are experiencing symptoms of light Stress Urinary Incontinence (SUI) and mild Bladder and or Uterine Prolapse, we may have the solution you've been looking for, specifically if you have:
Stage 1 or 2 Stress Urinary Incontinence, and /or
Stage 1 Bladder Prolapse or
Stage 1 Uterine Prolapse
then SRC Restore Uterine Prolapse and Continence treatment Underwear for Women, may assist you in living and laughing without leaking. If you do not know what stage of uterine prolapse or bladder prolapse you have  or have not yet seen a medical professional, please refer to the Product Information below and see a health care professional. Remember you are not alone and do not need to suffer in silence,  close to 70% of people still do. There are a variety of solutions and medical specialists that can be of great help.
Did you know that
According to the World Health Organization, Stress Urinary Incontinence is a global issue affecting millions with similar incidences across different populations, with massive economic and intangible costs.
Over a 3-month period, 50% of women aged 45-59 years of age experienced some degree of mild, moderate, or severe urinary incontinence and
Urinary incontinence affects up to 37% of Australian women. According to the Continence Foundation of Australia, over half of all women who have had a child have some level of prolapse.
Pelvic Organ Prolapse (bladder and uterine prolapse) symptoms include:
feeling like something is pushing down
feeling like there's a foreign object in your abdomen
a weak bladder, needing to urinate (pee) often, or difficulties urinating
a "dragging" pain in the abdomen
pain during sex
back pain
pressure sores and bleeding in the vagin
(Reference: https://www.continence.org.au/pages/key-statistics.html)
Do you know what stage of SUI stress urinary incontinence or bladder prolapse you have? Regardless of the stage please see a health care professional and refer to the below table to see whether SRC Restore Uterine Prolapse and Continence treatment Underwear for Women SRC Restore - Incontinence Underwear for Women may assist these conditions.
Stages of Urinary incontinence 
Stage I Light, urine loss quantity maximally until 10 g (10 mls)/24 hour
Stage II Moderate, urine loss quantity of 11 to 50 g (11-50 mls)/24 hour
Stage III Heavy, urine loss quantity over 50 g (50+ mls)/24 hour
SRC Restore garments can be worn in conjunction with any treatment from your pelvic health specialist and for best results should be worn day and night for as many hours as you can. Through the use of a patented Anatomical Support Panel, specifically the gusset panel, our SRC Restore garments provide continuous even compression to the entire perineal area to assist with improving the symptoms of bladder and uterine prolapse.
The garment been shown to help with symptoms of mild urinary incontinence, mild bladder and mild uterine prolapse. Continuous compression to the perineum has been said to activate pelvic floor muscles through a possible proprioceptive feedback loop.
Activating pelvic floor muscles positively influences their strength and their ability to support bladder and uterine function. Wearing the garment and combining it with a women's health physio program should improve symptoms faster.
The research and development of our fabric was extensive as we wanted to ensure that it provided support and comfort with no feeling of restriction.
Our uniquely milled fabric goes through rigorous independent testing to ensure that it is of the highest quality and can stretch and return to its original shape consistently after wash and wear to provide you with optimal performance and a longer lasting garment.
To make sure we deliver this we decided to test our fabric against one of the leading compression brands in the marketplace to assess whether the compression properties were sustained after multiple washes and how this compared to the other brand. We subjected the fabric to 100 wash cycles followed by an extension test. Our fabric not only retained its original size and shape (against the competitor which shrunk significantly) but also retained the same high level of compression at the conclusion of testing.
HEALTH FUND REBATES
Do you have private health insurance (AUS)?
Many private health insurers in Australia will provide a rebate to customers who purchase an SRC product as they are considered a medical compression garment, designed to aid with the recovery and health of expectant and new mothers.
To claim your rebate simply print the rebate form (PDF) and take this to your health care provider such as your MD or GP or specialist, and ask them to fill in the details and sign. Please note that the Provider Number must be supplied by the Health Care Professional. Once the form is completed, send the rebate letter and your invoice to your private health insurer.
Benefits for the purchase of pregnancy compression garments are payable on select Medibank products where the required conditions are met as determined by Medibank.
 Your product may be claimable under one of the following categories: Aids and Appliances, Orthoses, Splints, Medical compression garments.
Please note: not all private health insurers/plans offer a rebate and we recommend talking to your fund/plan to see if it applies to you.
Share
View full details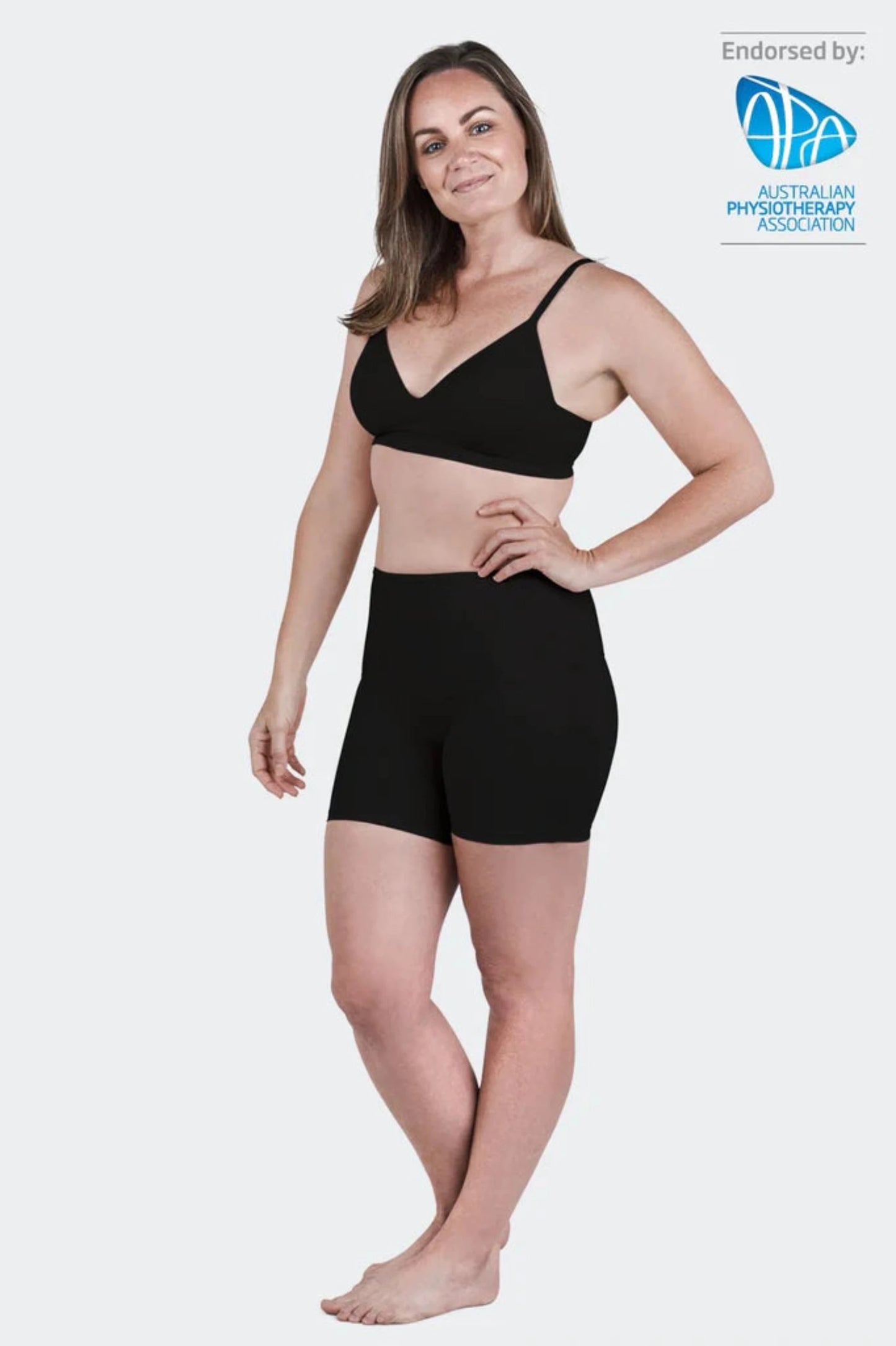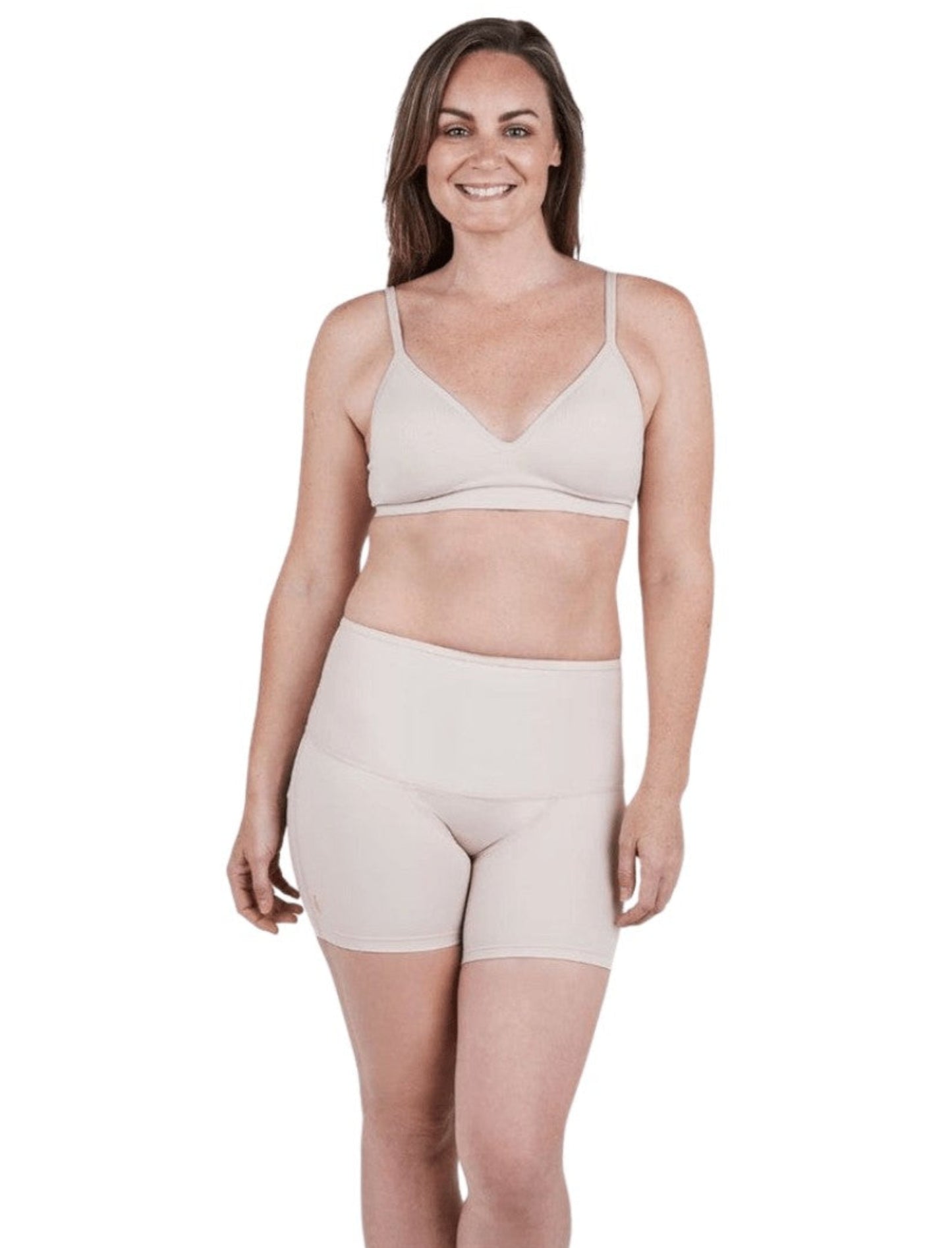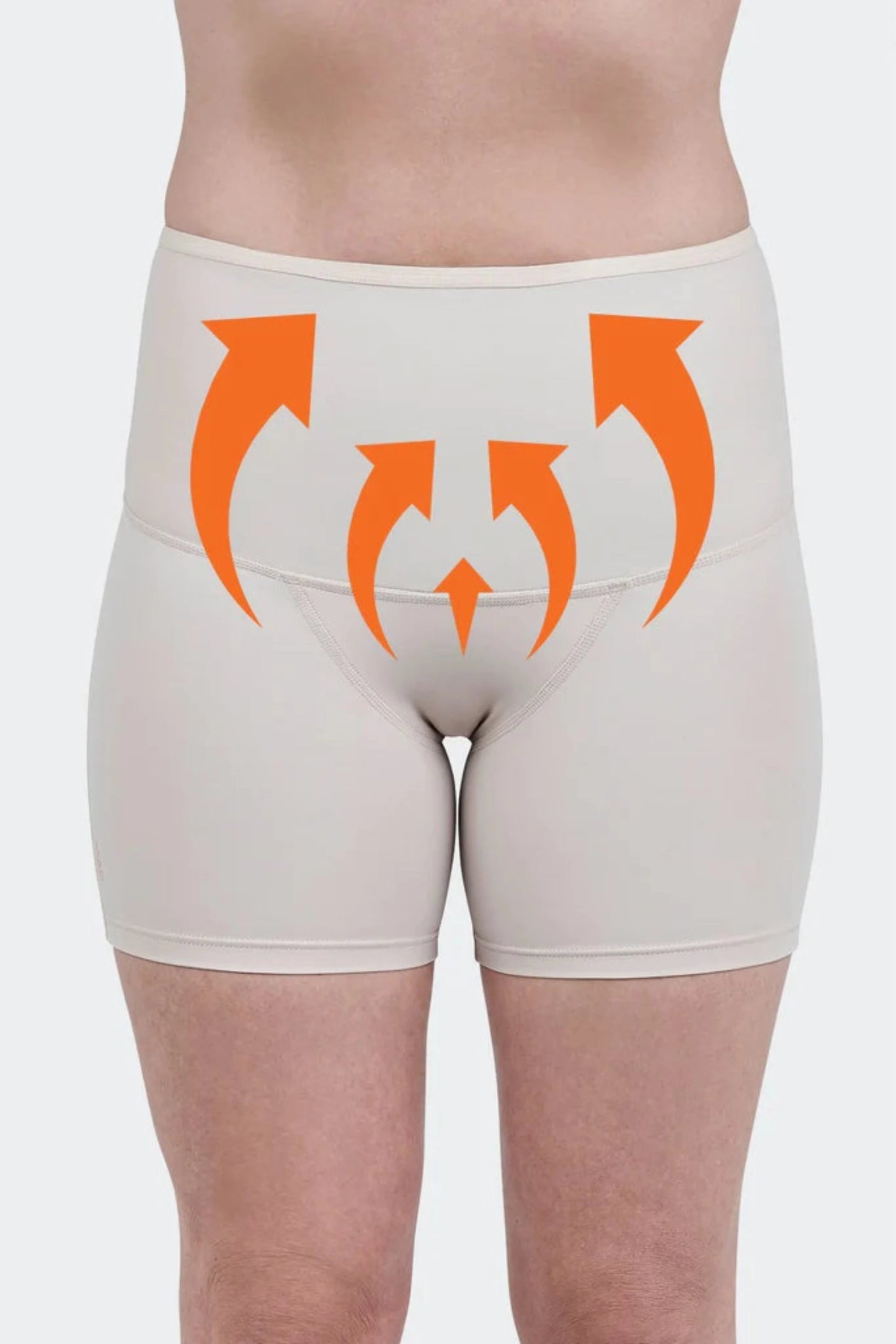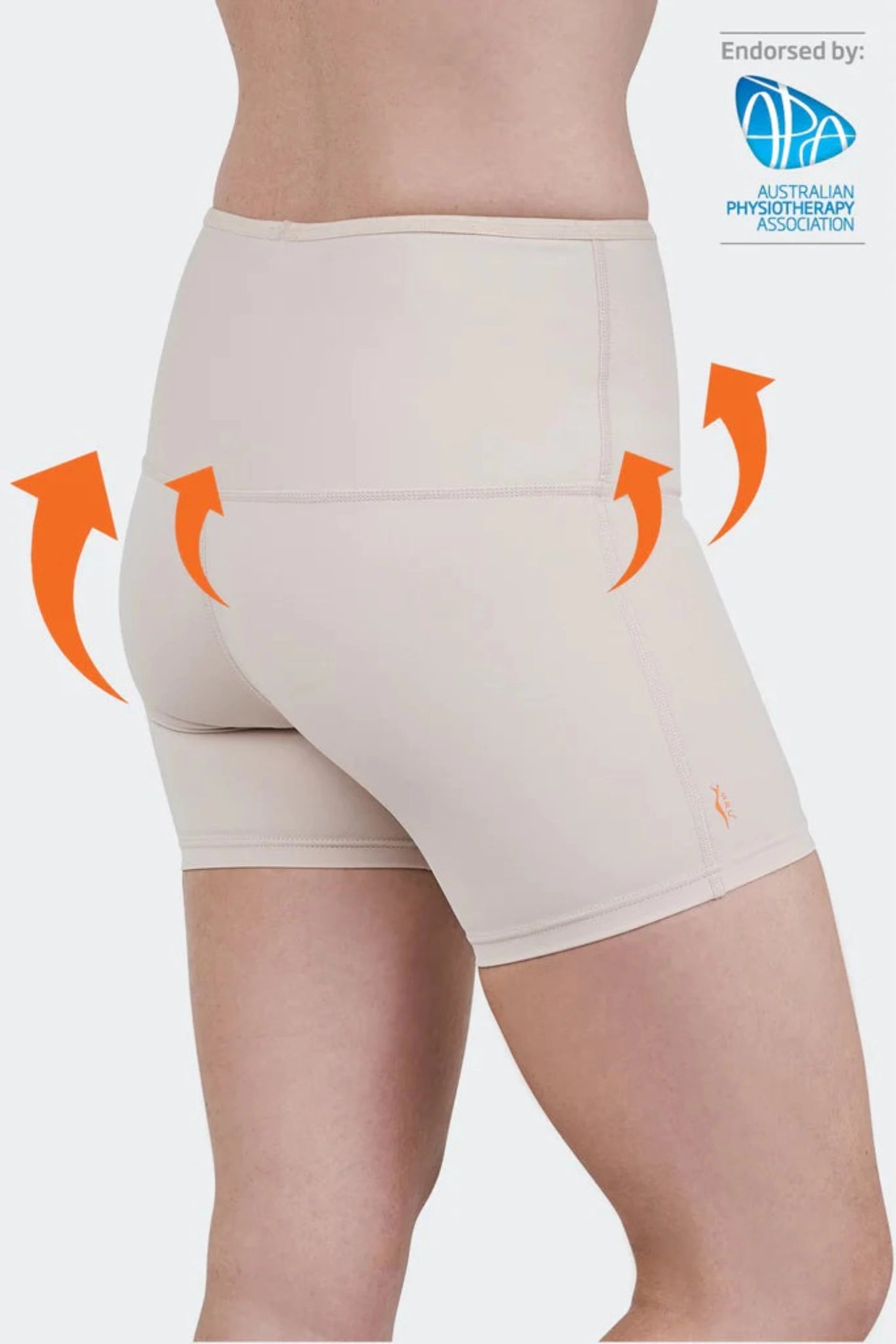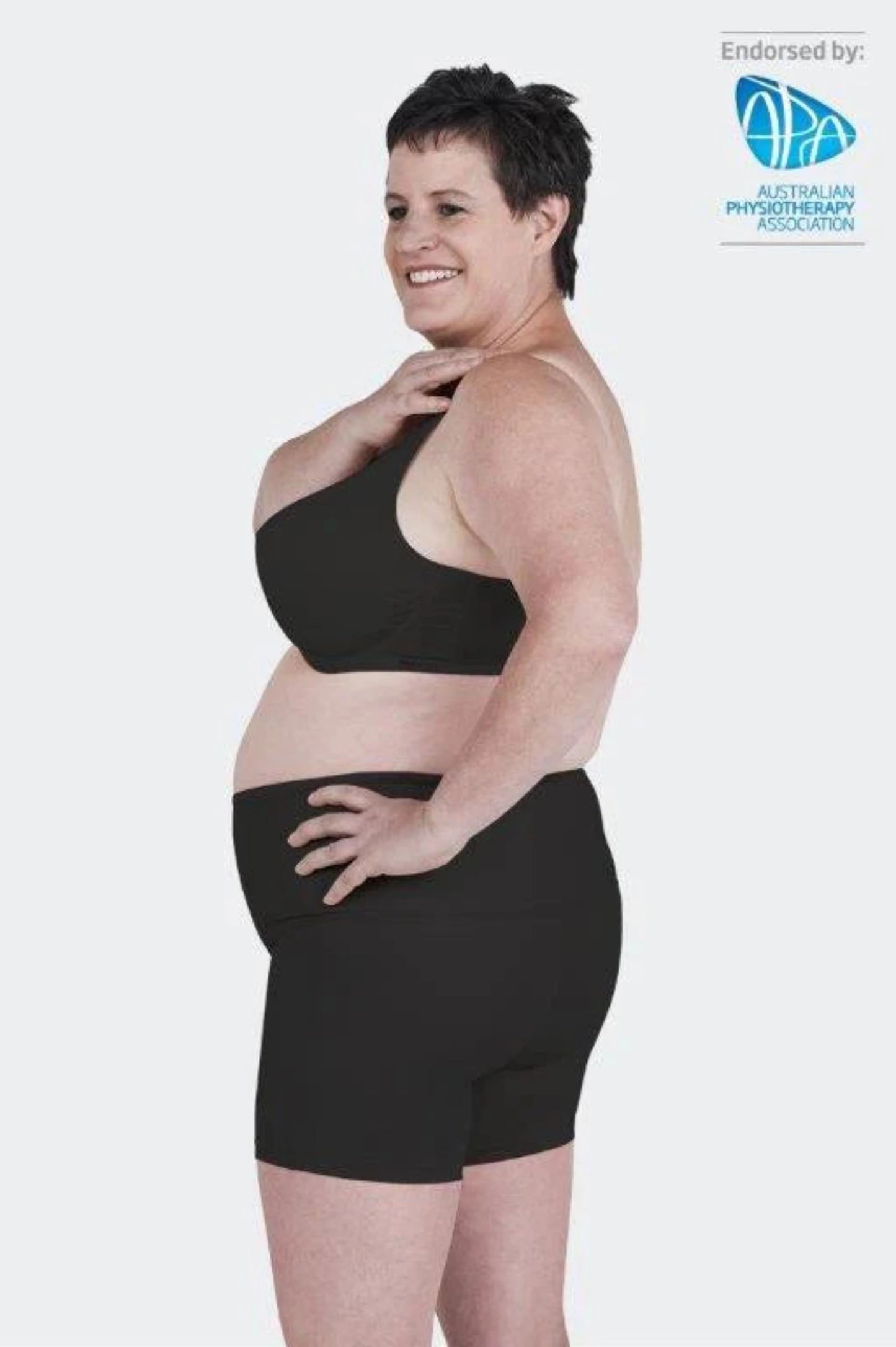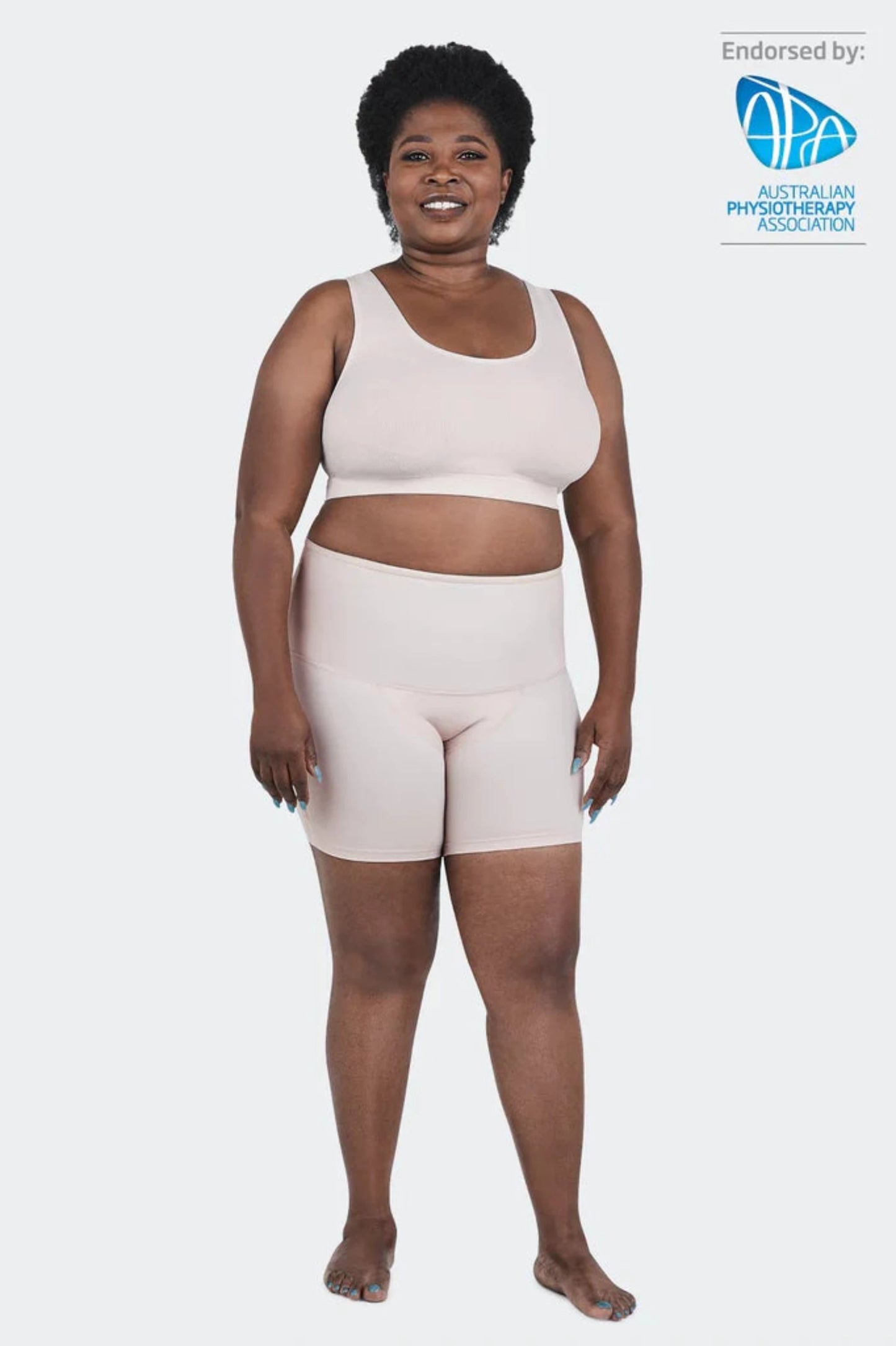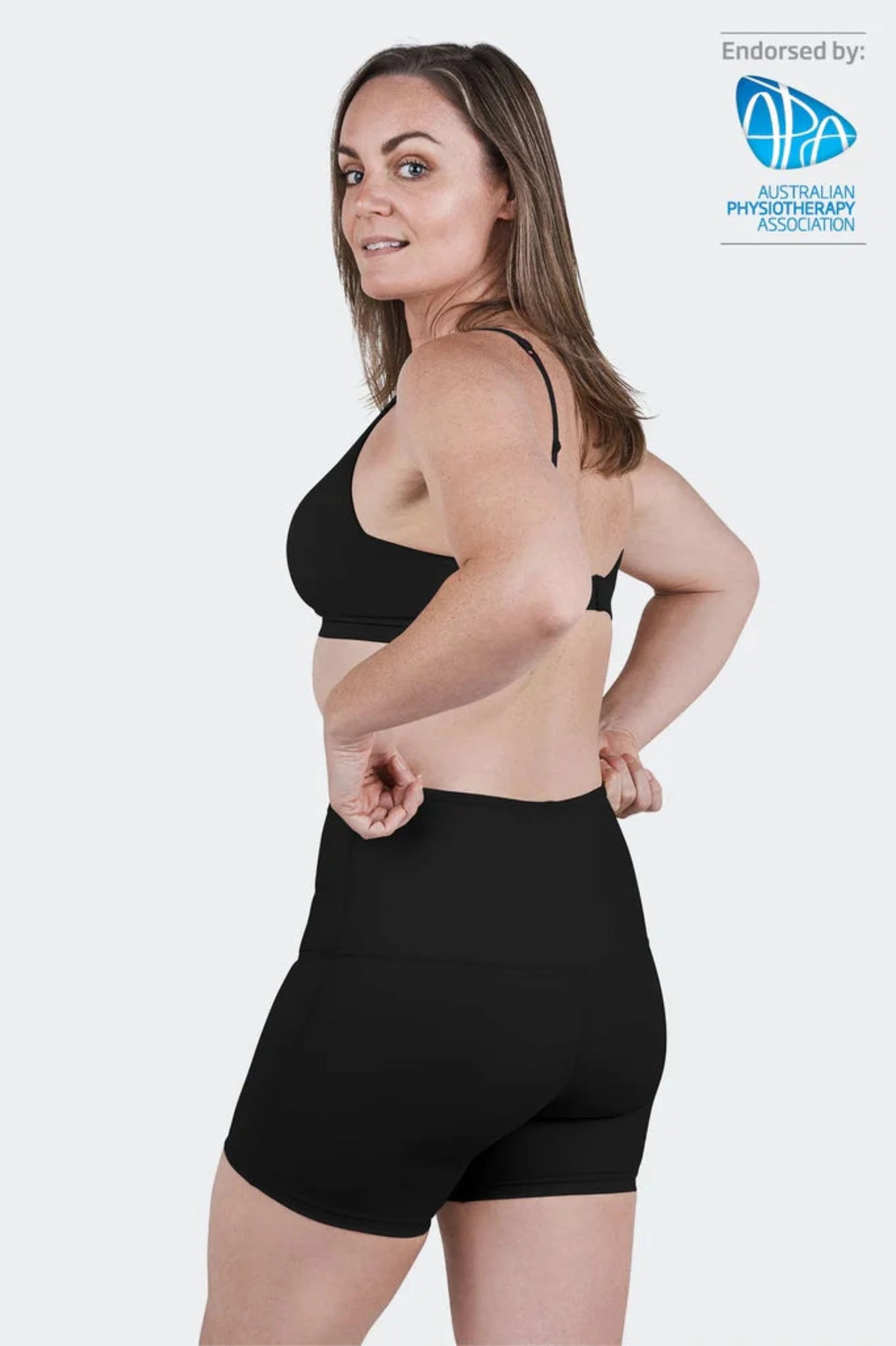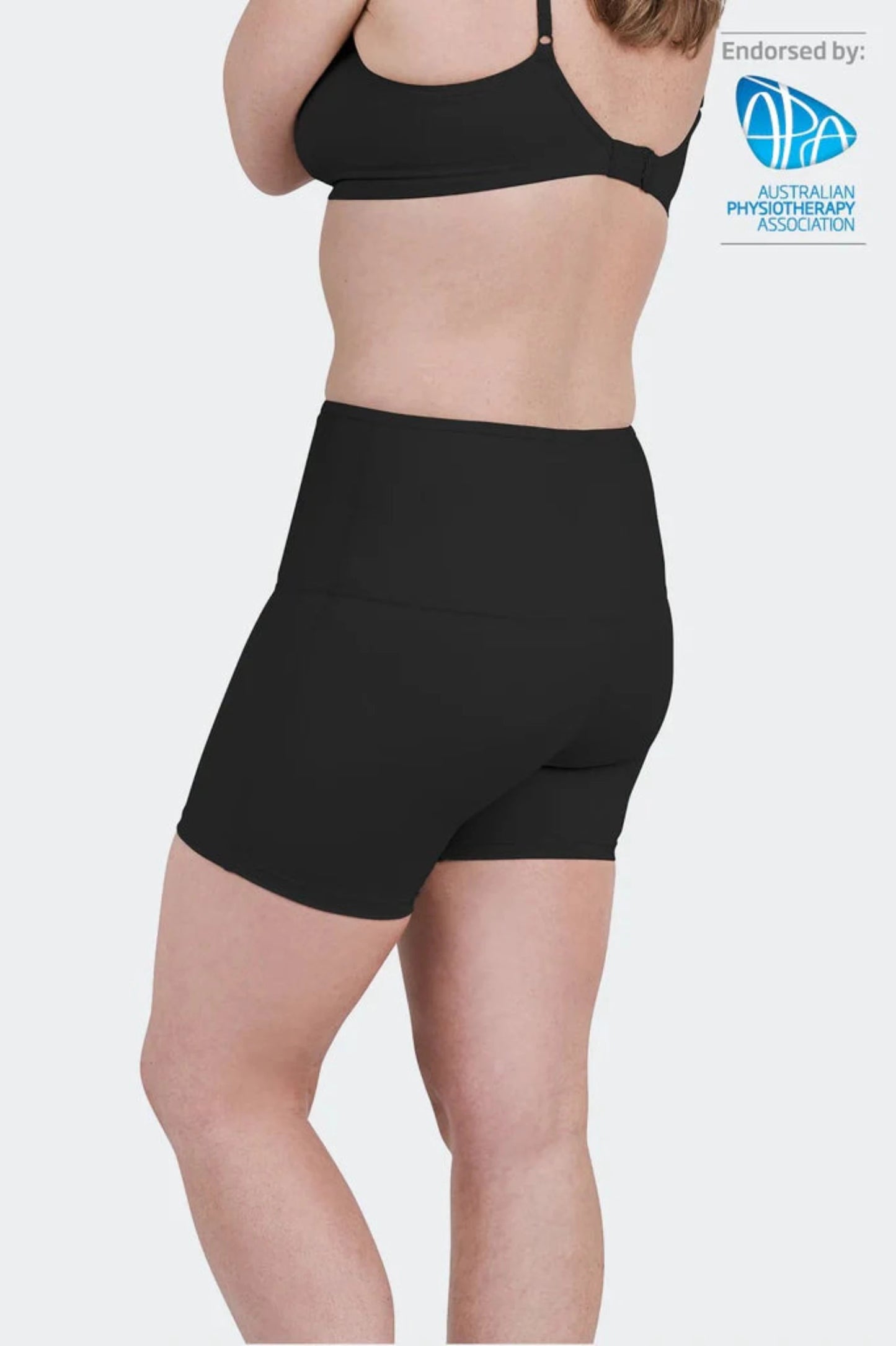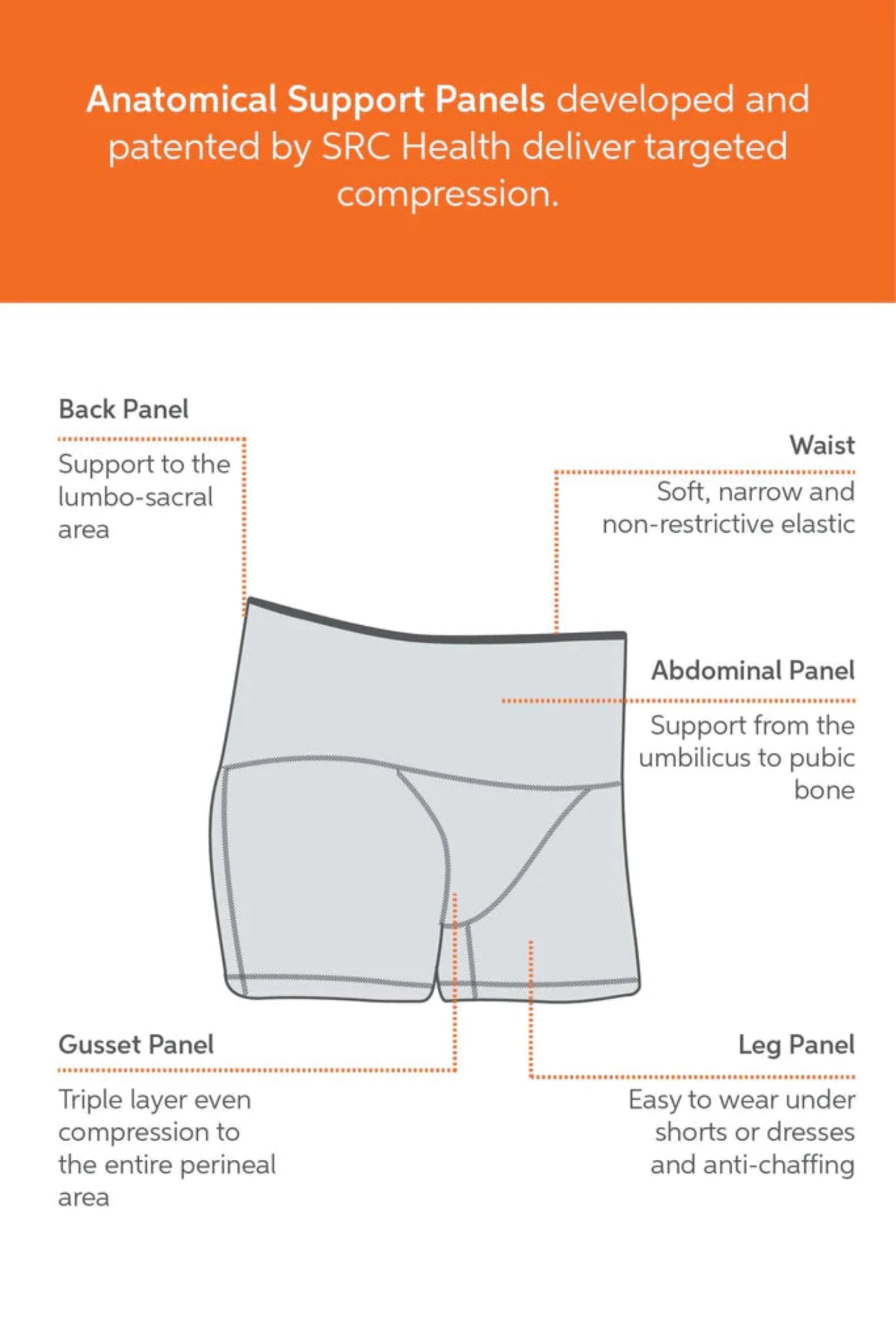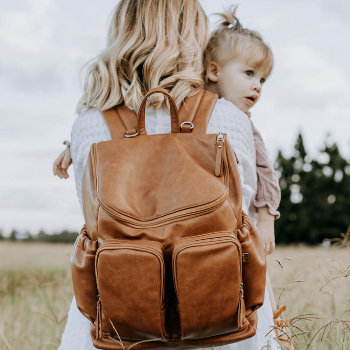 Shop our best selling OiOi nappy backpack
Our award winning OiOi backpack is our best selling nappy backpack you must have. Pair it with their stroller organisers and pram liners in beautiful designs.